Description
Topics | 主题
Spring Boot (again) by Paul Verest
"AWS... API, gateway, dynamo db, kinesys etc" by Aman Manocha
"Angular 2" by Emanuel Darlea
"Introduction to Apache Spark" by Ruslan Dautov
5 min Lightning talks by guests (5分钟内介绍你的思维,项目等等)
Welcome to be a speaker. Raise an issue https://github.com/szjug/szjug.github.io/
or comment below.
See intro and previous events at 深圳Java用户组 | SZJUG | Shenzhen(China) Java User Group site.
Sponsors:
GitHub company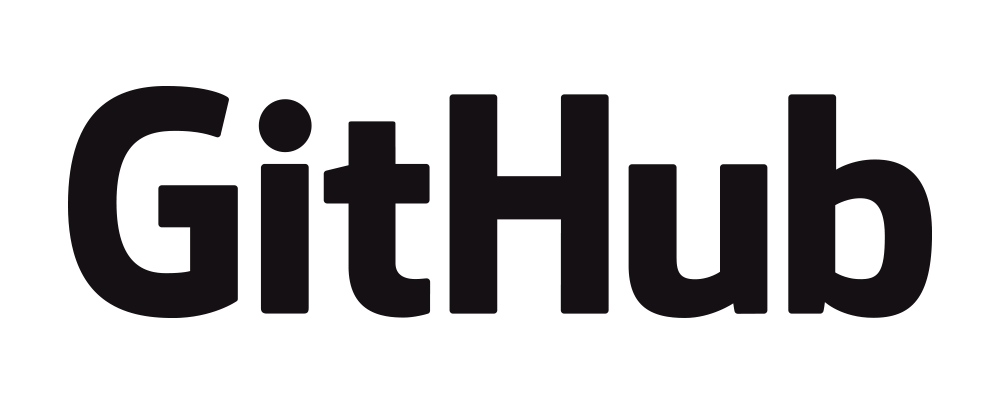 provides gifts for speakers, volunteers and active guests:
$7.00 * 6 months to start with private repositories
Also for every guest awesome stickers and as paper handouts: GitHub git cheat sheet, markdown syntax, the GitHub flow.
When and Where
Start Time:

Dec 15, 2016 7:00 PM UTC (UTC)

End Time:

Dec 15, 2016 9:00 PM UTC (UTC)

Location:

room 623, Big Data Institute of Shenzhen University 深圳市南山区深圳大学南校区计软学院6楼623
Event Info
Event Type:

Meeting

Event Visibility & Attendance Policy:

Open