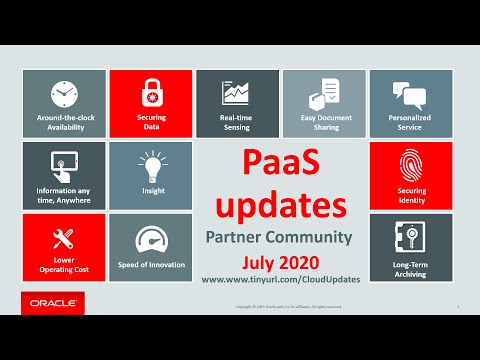 The July video includes three topics:
• Sales kits to integrate Apps & modernize Apps
• Virtual developer Meetups
• Kickoff Webcasts for PaaS & SaaS partners community webcast.
For regular updates please subscribe to our YouTube channel here. Thanks for your likes and sharing the video on YouTube and LinkedIn. For the latest PaaS Community information please visit our Community update wiki here (Community membership required).