Oracle Transactional Business Intelligence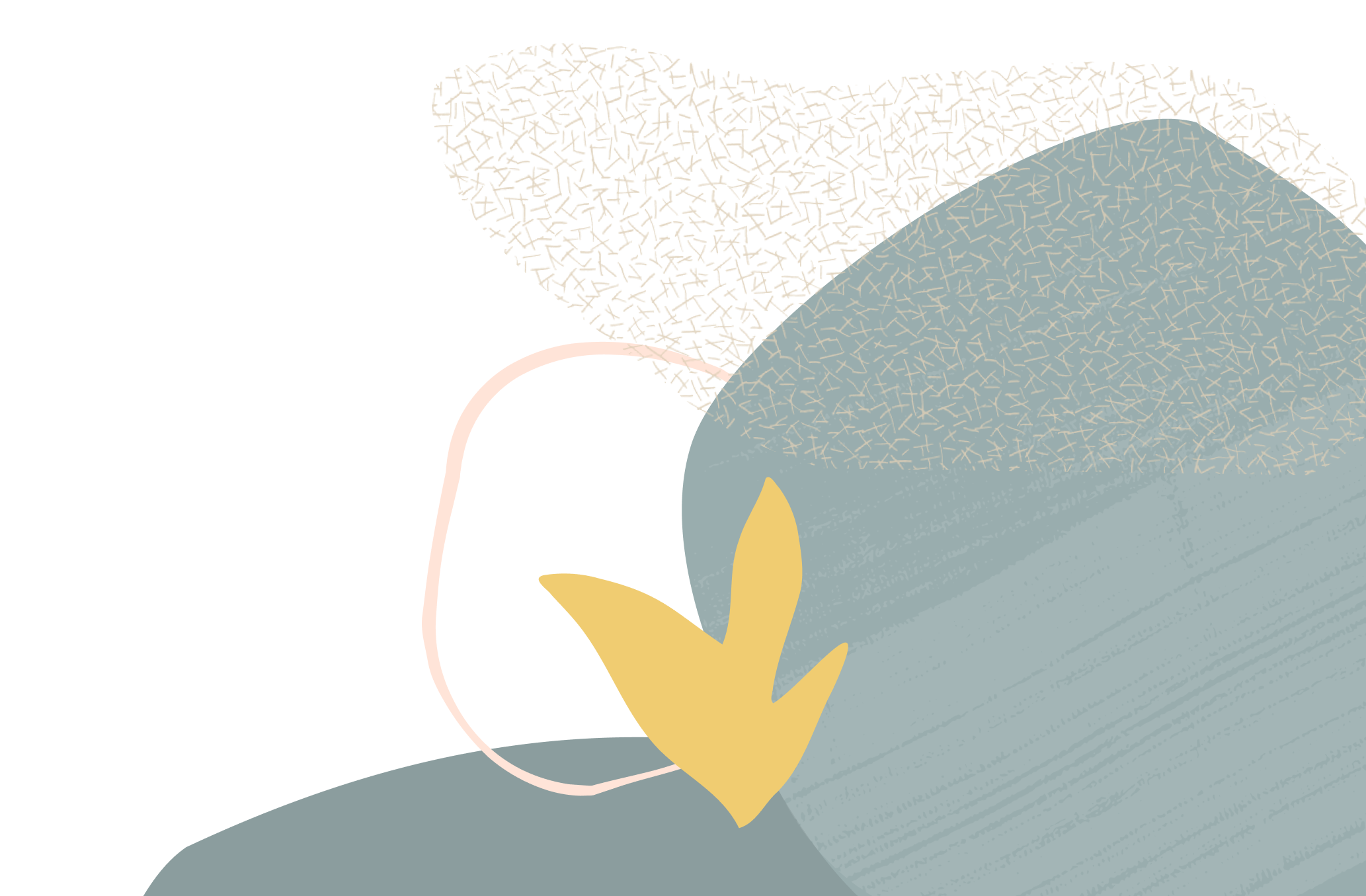 Where do I find DFF's in subject area Workforce Management - Documents of Record Real Time
Summary:
I am attempting to build a report using the Workforce Management - Documents of Record Real Time
I have managed to get to the Document Type Vacation Carryover Approval but I need to also include a couple of descriptive flex fields in my report
Can someone please help me find these fields in the Subject Area (if they are available) or do I have to build this report using SQL?
Is there a way to map a field on the screen back to a table/subject area?
If I need to change to SQL - how do I know which tables I have to use?
TIA
Pam
Content (required):
Workforce Management - Documents of Record Real Time
Version (include the version you are using, if applicable):
Building the report in 21D (currently in our TEST environment)
Code Snippet (add any code snippets that support your topic, if applicable):
Answers