Oracle Business Intelligence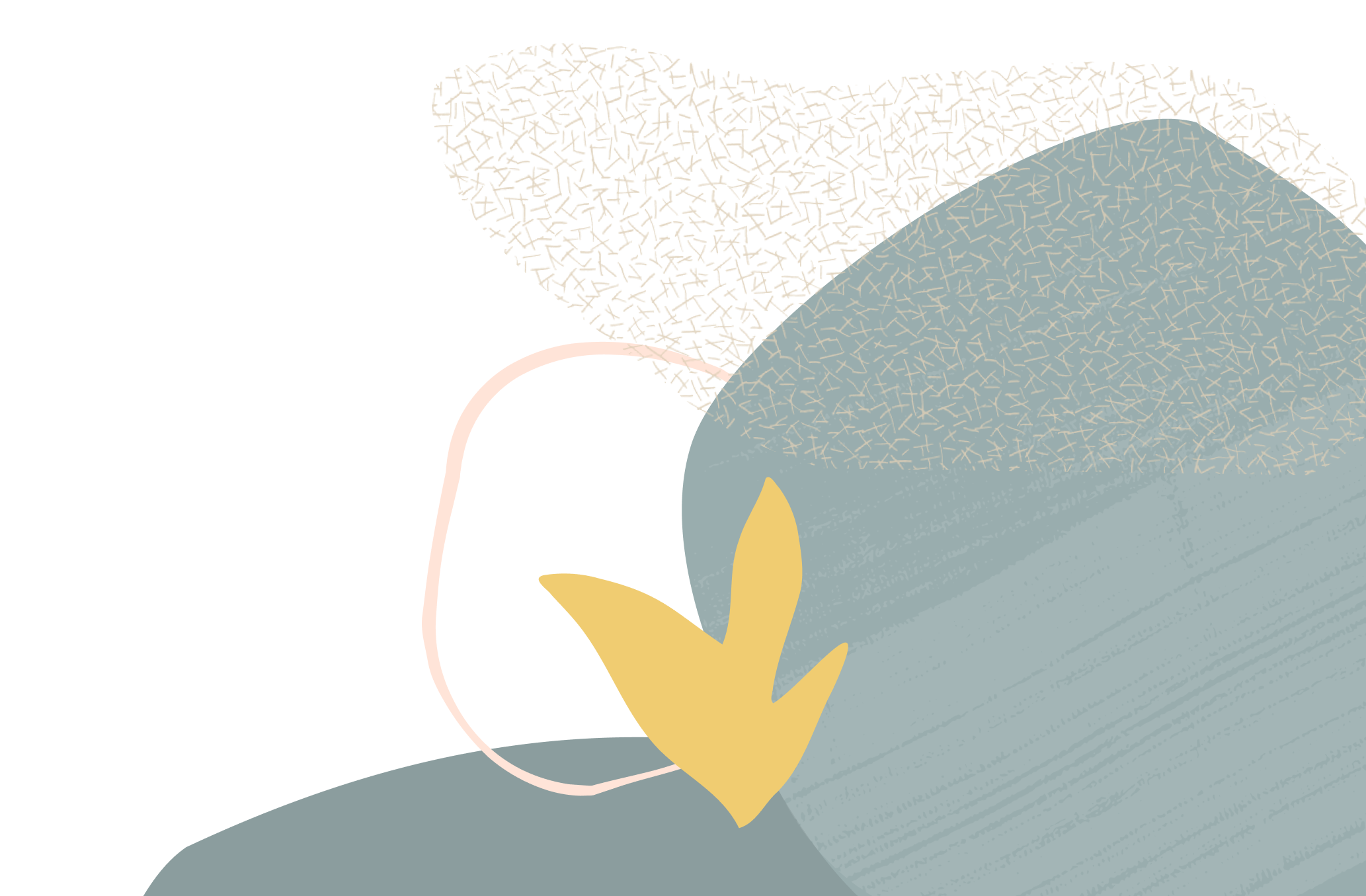 Column doesn't set to "is prompt" but filtered by Prompt
Dear Sir,
Can I asked something about filter and prompt.
I case we've (Dashboard) prompt DATE in Dashboard , but in Analysis I didn't set DATE column to "is prompt".
What's general work for this case, why some case when we select DATE and apply, analysis filter will change?
What's setting do we need to concern about this.
Thank you
Answers