Categories
3.4K

Industry Applications

536.8K

On-Premises Infrastructure
DBaaS v.12.1.0.3 documentation
Hi,
I'm preparing for the 1z0-160 exam. In the exam details, there is the following statement: "Exam has been validated against Oracle Database as a Service Cloud v 12.1.0.3"
Any idea, where can I access documentation for this particular version (as on the website I can find only docs for the latest version).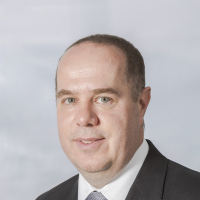 Answers
This discussion has been closed.