Active Until/Disable After for Landing Pages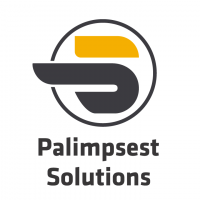 I've been doing landing page audits for clients recently and have noticed a lot of ephemeral LPs for things like event signups that are still active.
Now that publish/unpublish is a thing and archiving is making a comeback, I think it would be great to be able to set an end of life for landing pages.
What I'd like to see is the option to redirect to another URL after a certain date, unpublish on a date, or unpublish and archive on a certain date (when available).
This will take these LPs off the web. I know I've heard feedback about submissions coming through on forms from years ago even though they were for events that are long past.
Likewise, I think it would be great if campaigns (and forms for that matter) had the ability to auto-archive after completion (once archiving comes to campaigns).
Comments