Forum Stats

3,677,475

Users

7,796

Discussions

12,852

Comments
Discussions
Automatically Move Campaign Canvases Created Through an Auto Synch to Folder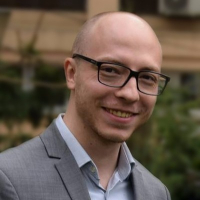 Automatically move campaign canvases created through an auto synch to a folder.
All campaigns we're currently importing from the CRM to Eloqua are placed in the root folder.
While we have a folder structure in place and it would be ideal to be able to place the campaigns dynamically in the corresponding folder, having the option to store them in bulk in a different folder would be a good first step.