Salesforce Integration App: Ability to Force Stop Imports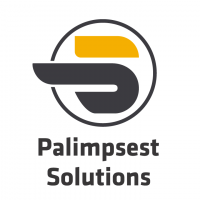 I'd like the ability to forcefully stop an import if I feel like it has been running too long, or if I'd like to make a change and immediately re-run it.
Right now some imports can run for a long time without any indication of when they will complete.

For example, the top import has been pending for an hour and all previous runs have been within seconds. I have no way of intervening and will have to wait an unspecified time to be able to do anything about it.
Comments