Forum Stats

3,675,594

Users

11,582

Discussions

18,491

Comments
Discussions
Modern Marketing: Email Authentication Basics
Reenu Vasnani
Posts: 70
Phishing emails are created to look like genuine emails to compel unsuspecting recipients to divulge sensitive information, such as bank or credit card details and passwords. The similarity of appearance between phishing and real emails make it difficult for ISPs to differentiate between them, causing ISPs to block genuine emails if their legitimacy is not established. This hampers deliverability.
The solution is to assure ISPs of the "genuineness" of emails. One way to do this is through email authentication, which ensures that:
The probability of your email account being mimicked by spammers is minimized through better security
ISPs can trust emails coming from your email servers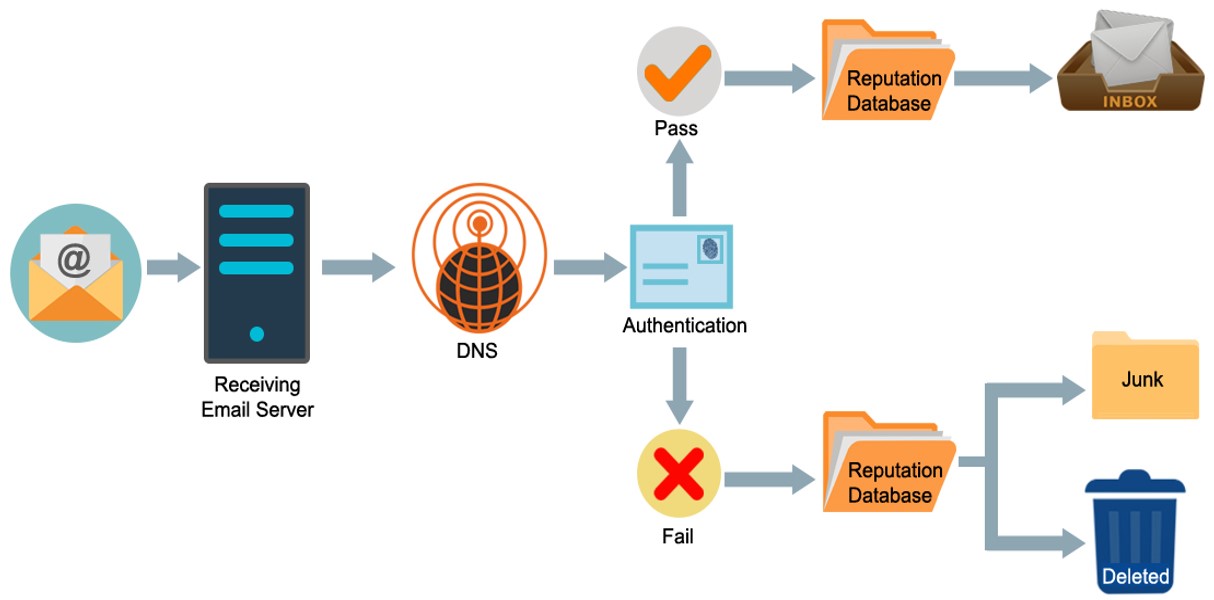 The 15-minute Best Practices: Email Authentication Basics OnDemand Course explains how email authentication helps to enhance deliverability and teaches the best practices for implementing it.
Learn More from Oracle University
This Course is included with the Oracle CX Marketing Learning Subscriptions from Oracle University. Subscribers can view this Course anytime within their subscription. If you're not yet a subscriber, take a few moments to learn more about available Oracle CX Marketing Learning Subscriptions and other Oracle University training options. If you have questions, talk to your account manager, email the education team, or submit a service request.
Post edited by Unknown User on
Tagged: