Forum Stats

3,675,594

Users

11,582

Discussions

18,490

Comments
Discussions
Oracle Eloqua: Insight - Advanced Dashboard Functions
Reenu Vasnani
Posts: 70
Insight Dashboards are a great way to gain a high-level view of your campaign and asset performance. The Analyzer license enables marketers to create custom Dashboards allowing you to choose where you gain this high-level perspective. The 24-minute OnDemand course is designed to boost your Dashboards by using Dashboard prompts that will help you narrow down the data you view, add custom views, and save those custom views to save time on future Dashboards you create and edit.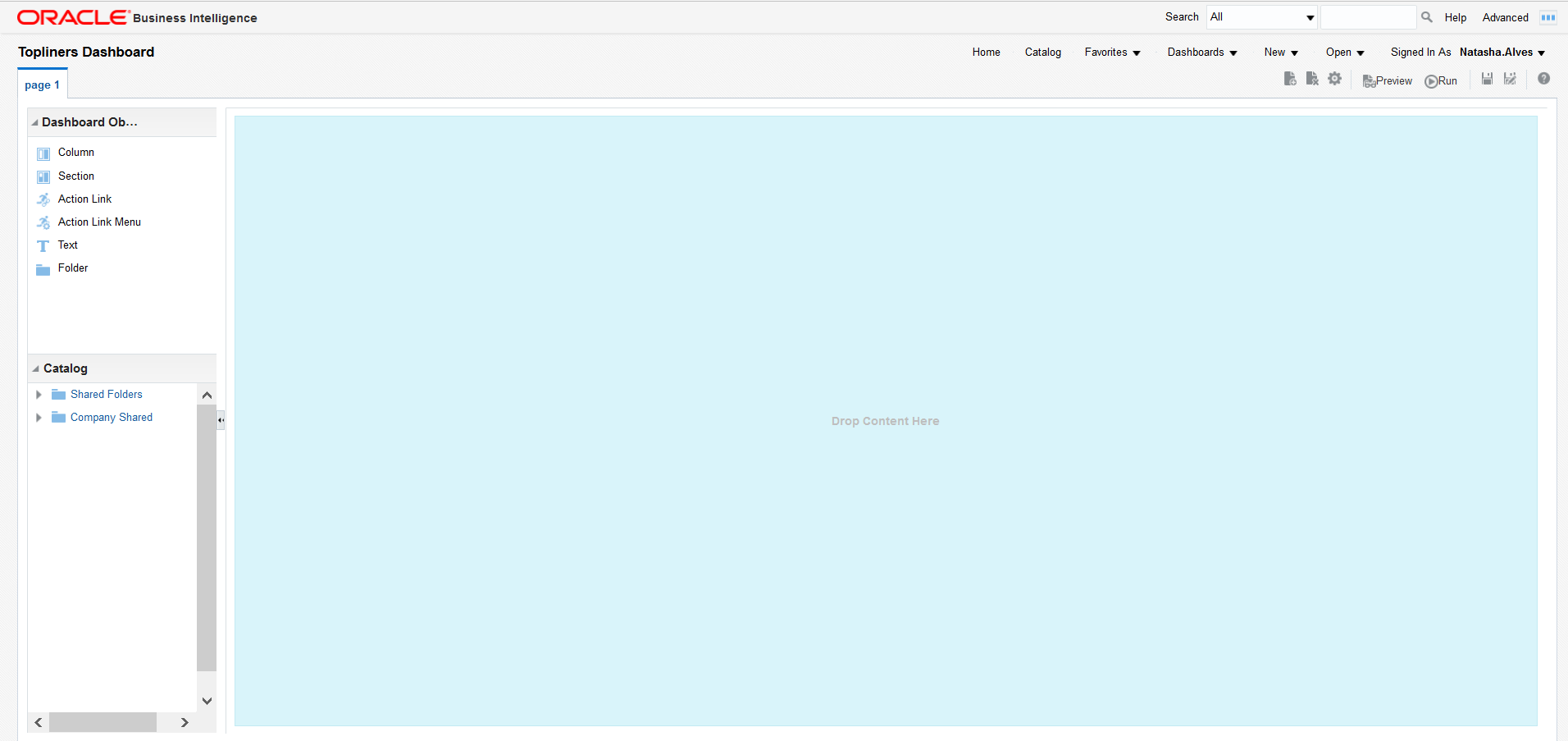 Additional Insight support can be found on the Insight Topliners Page as well as the Eloqua Analytics Help Page.

Learn More from Oracle University
This Course is included with the Oracle CX Marketing Learning Subscriptions from Oracle University. Subscribers can view this Course anytime within their subscription. If you're not yet a subscriber, take a few moments to learn more about available Oracle CX Marketing Learning Subscriptions and other Oracle University training options. If you have questions, talk to your account manager, email the education team, or submit a service request.
Post edited by Unknown User on
Tagged: