Segment Growth Reports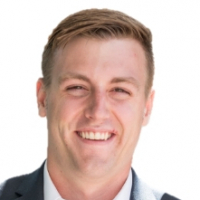 We market in several regions globally and each region has its own funnel, verticals list, and annual revenue bands.
We have Segments for snapshotting the growth and progression of each of these areas in our regions but there's no dashboard to show their trendline either up or down as we continue our marketing efforts quarter over quarter.
I'd like to have this feature added as it would be a popular item to review during regional recap calls.
Tagged:
Comments