Update to Community Naming: Audience Segmentation Insiders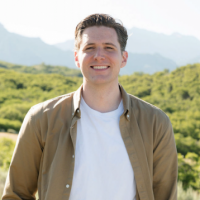 Today we've made an update to our community name from "CX Audience Insiders" to "Audience Segmentation Insiders" to help it better correspond with last year's release of Oracle Audience Segmentation. For existing CX Audience customers that have not yet migrated to the new Oracle Audience Segmentation product at this point, there's no need to find a new Insiders group. You'll still find helpful content and updates here. 
Below are some helpful resources and reminders about last years' release of Oracle Audience Segmentation. We look forward to continuing to bring you updates on new features and releases this year!
What is Oracle Audience Segmentation?
Audience Segmentation is a new and improved segmentation platform designed to support your B2C Marketing campaigns
Audience Segmentation customers can leverage an out of the box enterprise-grade data model that is extremely flexible to customize
Marketers can enjoy the ability to segment based off an endless choice of attributes, without any IT bottlenecks or the need for technical expertise.
Quick Product Overview
Help Center Documentation
Recent Release Highlights and Roadmap
To find out more, please reach out to your Oracle account representative.
If you're an existing CX Audience customer, you're invited to keep using the original platform:
Post edited by Wilson Zhu-Oracle on