Allow Exporting All Bounceback Data Via Bulk API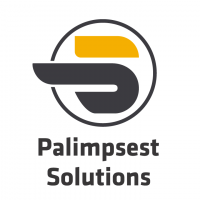 Currently the only way to get detailed bounceback data is through Insight. The Bulk API only gives hard bounceback data without the message. Ideally we would be able to get both hard and soft bouncebacks and the message from the source system as well as what is currently available.
Alternatively, some way of programmatically accessing this data from Insight would be welcome. However, I am betting it would be more practical to enhance the API.
Tagged:
Comments