Oracle Audience Segmentation 22A Release Resources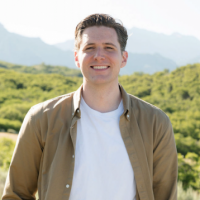 We're pleased to inform you that the 22A release for Oracle Audience Segmentation is now live in production! It's jam-packed with new features covering areas like improved integration, governance, and streamlined workflows for saving audiences! Below you'll be able to dig through all the new feature summaries as well as supporting documentation.
Here are the big highlights you should look for in this release!
New integrations: A new outbound integration with AWS that enables you to seamlessly move data from Unity into additional clouds
Activation Snapshot API: Customers can leverage the Activation Snapshot API to retain a record of Audience Segmentation exports and keep track of customer sends in order to accurately message the next phase of your campaigns
Improved Audience Workflows: Customers can now give unique names to audience segments for reuse and save segments as a template
22A Summary
December 2021 / January 2022 release overview:
Release Date: January 27th, 2022
February 2022 release:
Release date: February 24th, 2022
Post edited by OIT Integration User on