Oracle Audience Segmentation 22B Release Resources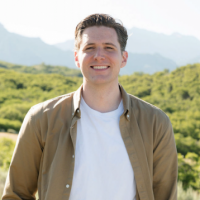 Hello! This announcement will cover everything you need to know in our next quarter of releases in 22B which spans March to May 2022. Follow this thread for everything you need to know about new features and functionality launching in Oracle Audience Segmentation.
As always, we're here to help! Start a new discussion in Topliners with any questions and we will make sure your questions are answered.
March 2022 Release Overview
Release Date: March 25th, 2022
April 2022 Release Overview
Release Date: April 29th, 2022
Post edited by Jacob Spencer-Oracle on