Add a Fail-over User for Facebook Lead Ads and LinkedIn Campaign Manager Apps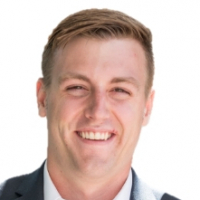 Often times a user changes their password when we are referencing their account in these social apps and it stops the lead flow until we notice it.
Having a second (and third) user as a fail over would be useful to maintain proper lead follow-up SLAs while we fix the original user's credentials.
Also: having a notification in the notification center when one of these users is down/expired or when one of the apps stops to run on a canvas would be very useful too.