CDO Entity Type: Campaign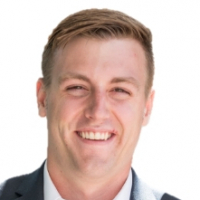 I'd like to get a CDO type for Campaign so that I can create field merges to act as tokens so that I can have one record to update that cascades across all assets on my campaign.
Use case includes a webinar with invite, confirmation, and reminder emails where the title is repeated: if I have this as a field merge, I can change the title in one place and rest assured that title will be reflected everywhere I want it to be.
Another use case is for tracking URLs: I might have several emails on the canvas with different sending attributes, audiences, or subject lines, but the tracking URL in each is the same. I can add the URL to my CDO record once, and know that the URL field merge will populate it in all the relevant places on my campaign.
This would dramatically improve efficiency and my ability to troubleshoot campaigns because updates could be done at scale.
Tagged:
Comments