[Release Resources] Oracle Audience Segmentation - 22C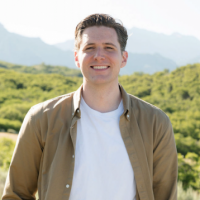 Hello everyone,
We're excited to bring you details on all the new releases for 22C which spans June to August 2022.
Check back here often for new feature releases each month for Oracle Audience Segmentation. As always, we're here to help! Message or start a new discussion in Topliners with any questions and we will make sure your questions are answered.
July 2022 Release Overview
Release Date: August 4th, 2022