More Date Only Filters in Segmentation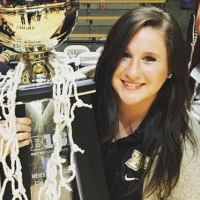 Currently, the Today/Tomorrow/Yesterday filters are date only filters which are great for event reminders that need to happen the day before an event, but some clients request those to be send 2 - 3 days before an event.
Right now with the "within the next 2 days" logic, that is literal on hours meaning within the next 48 hours, so when event times vary, this logic is not reliable when trying to segment properly.
It would be great to have the option of more "date only" filters so that we don't have to worry about specific times/time zones and can more accurately segment in the sports and live events space.
Tagged:
Comments