Emojis in Responsive Editor Body Text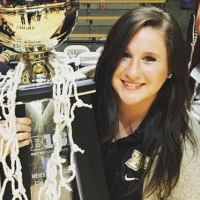 It would be great to have the ability to add in emojis in the body text using the Responsive Email Editor. We can add them in the subject/preheader text (as long as there are not field merges as well), but when you add to the body and save, the emoji disappears.
We're also not able to place the emoji Unicode/hex-code directly into the copy, as it does not convert the code into an emoji and thinks it's just part of the text.
From our testing we can add with the HTML Editor, but not with the Responsive Editor which is much more commonly used. We are getting this request from clients, so it would be great to accommodate for in the future.
Tagged: