Forum Stats

3,675,852

Users

9,606

Discussions

14,302

Comments
Discussions
Oracle Eloqua: Progressive Profiling
Reenu Vasnani
Posts: 70
Progressive Profiling allows you to build your Contact profiles by selectively and incrementally requesting key pieces of data from online visitors. This approach ensures that visitors aren't overwhelmed, and makes them more likely to voluntarily complete gaps in their own personal profiles.
Oracle Eloqua has introduced a new, integrated Progressive Profiling feature that enables marketers to configure assets to implement the progressive profiling procedure.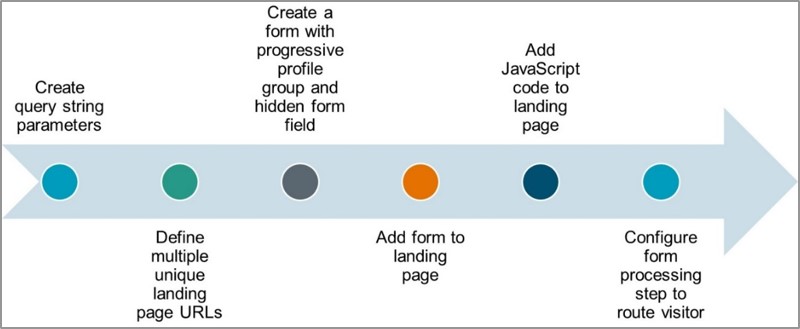 In the newly updated Eloqua 10: Progressive Profiling course, an Oracle University instructor walks you through the steps to set up and use the new progressive profiling field groups functionality. Learn how to create and configure a Form, Landing Page, Email, Query String, Select List, and JavaScript code to implement progressive profiling.
This 3-hour class is intended for advanced Eloqua users. We recommend completion of the Eloqua Master certification and the Eloqua 10: Advanced Editing and Form Processing course prior to attending this class, as well as some in-depth experience working within Eloqua. To view upcoming class sessions for all Eloqua courses, click here.

Learn More from Oracle University
This Course is included with the Oracle CX Marketing Learning Subscriptions from Oracle University. Subscribers can view this Course anytime within their subscription. If you're not yet a subscriber, take a few moments to learn more about available Oracle CX Marketing Learning Subscriptions and other Oracle University training options. If you have questions, talk to your account manager, email the education team, or submit a service request.
Post edited by Unknown User on
Tagged: