Categories
164

Clinical Community

143

Clinical Applications

98

Clinical One
Are you interested in learning advanced Clinical One analytics skills?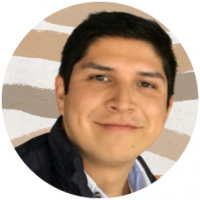 The Health Sciences Enablement Team is launching a new online live course, Analytics II – Tools and Techniques, which can help you take your data analysis to the next level. You will learn advanced filters, data manipulation, calculations, and visualization types, which will allow you to analyze data and extract meaningful insights. This can lead to more accurate and reliable clinical data, which is crucial in today's health industry.
Also, this advanced techniques can help you identify patterns and trends that may be difficult to find through traditional methods, leading to new insights and opportunities.
The Enablement Team is looking forward to share their expertise with you, so if you're interested in this course, please register by clicking here.
In case you have any questions or comments, feel free to write them in the comments section down below.