Fusion Analytics Warehouse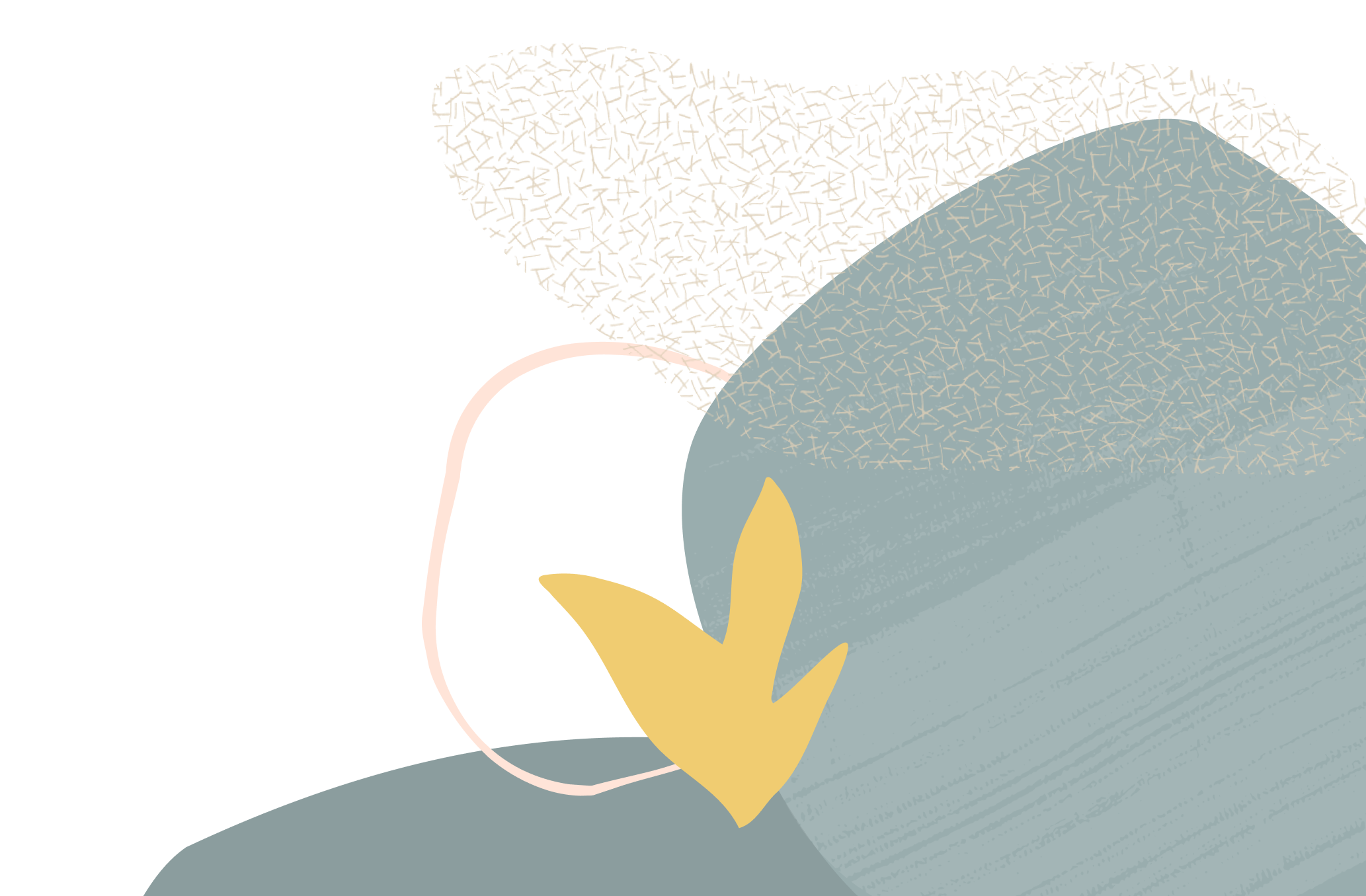 Introduction to Oracle Analytics for HCM (FAW HCM)
Summary
Prebuilt extensile analytics that provide a comprehensive view of the entire workforce
Content
With HCM executives demanding answers in a disruptive market environment, choosing a prebuilt, off-the-shelf solution drastically reduces time to insight. Oracle Analytics for Fusion HCM (FAW HCM) meets these business needs.  Built on Oracle Analytics Cloud and powered by Oracle Autonomous Database, FAW HCM provides HR teams with deeper workforce insights at multiple levels.
FAW complements the embedded analytics with Oracle HCM Cloud (OTBI) to provide a COMPLETE HR analytics solution by answering questions for everyone in the HR organization. While OTBI provides the real-time transactional reporting to support running the day-to-day operations, FAW enables analysis required to guide the business, which tends to be more complex involving past trends, predictions, multi-source and cross functional.
Individual HR Diaries - A day-by-day view of individual's progression from hire to retire, along with all personal and employment related information about them. 
Team & Culture Insights - Every leader strives to understand why one team might be outperforming others. Now we have the answer. A radically new approach for understanding team structure, team culture and its correlation with the team's effectiveness. Packaged Team Effectiveness analysis with the flexibility to configure the KPIs that matter most for your org, along with their alert thresholds.
Organization's Hire to Retire Analysis - Packaged Facts, KPIs that provide a comprehensive view of the entire workforce for HR and Business leaders to drive business growth and mitigate risk. Hire to retire analysis by numerous lenses like demographic, regional and organizational; as it exists today, how it used to be in the past, and predictions for future. Activity Trends in hire, rehires, promotions, transfers and exits across the organization. Numerous Customizable analysis - packaged (workforce composition, Attrition & Retention, Span of Control, Diversity, Compo Ratio & hires analysis) and via Customer Connect. Innovative multi-tiered approach to analyze the core concepts of headcount and attrition correlating performance, compensation with attrition trends and predictions.
We are excited to see the success stories of early customers and look forward to many more! Learn more about Oracle Analytics for Applications here and about Customer Connect here.
Version
FAW 3.1
Tagged:
Answers