Fusion Analytics Warehouse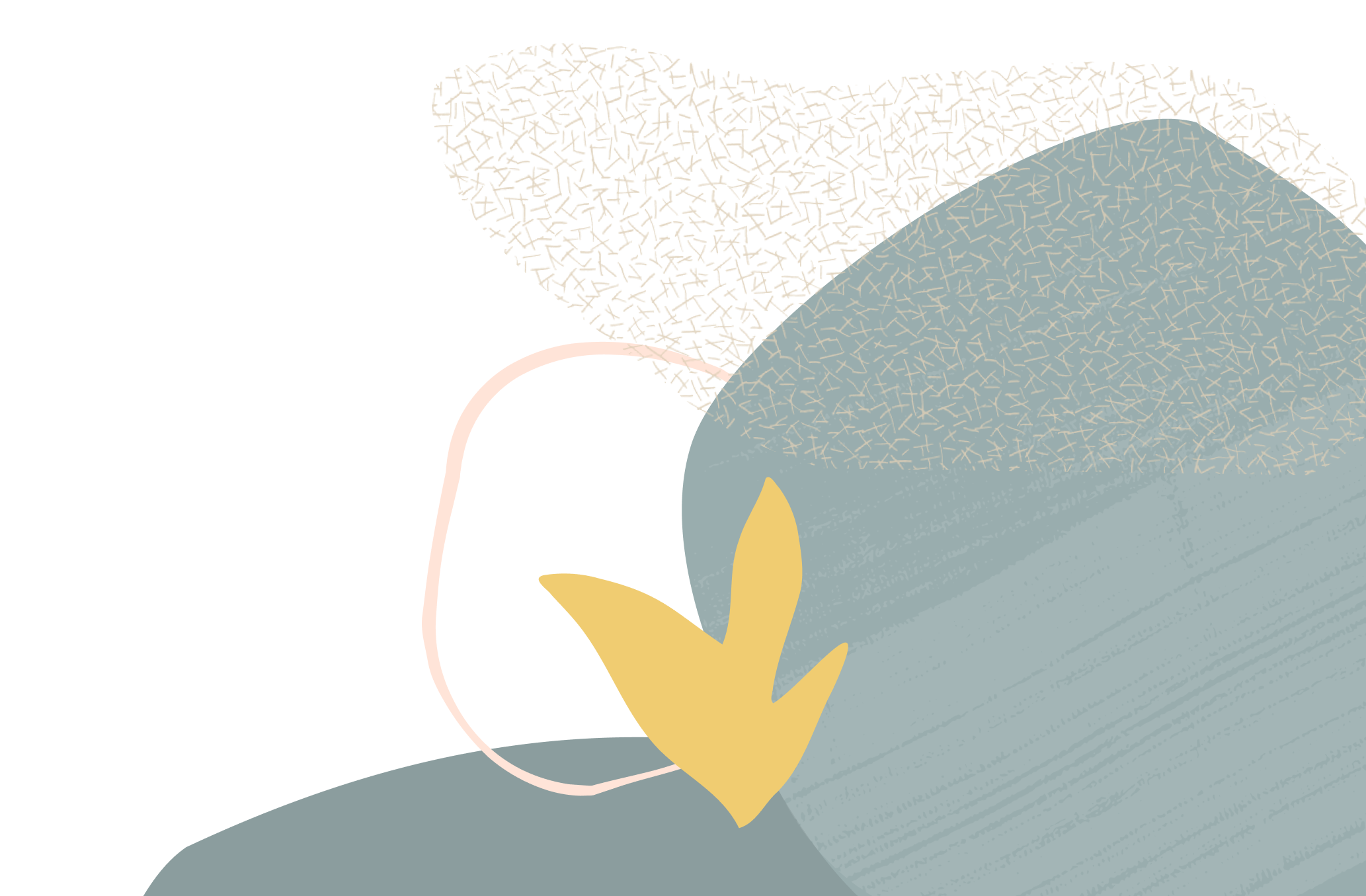 [Obsolete] : FAW HCM - FA HCM - Data Validation Dashboard
Summary
Data validation dashboard to verify data sync between FA & FAW post pipeline run
Content
 FAW data is valid as on the last pipeline run date only. Any changes on FA post pipeline run date will not be synced with FAW, causing some mismatch between FA & FAW.
Note : This is a framework Oracle has provided. Customers can modify dashboards if required. We would keep enhancing this with every new module added to FAW. Please do drop a note in comments , if there are any specific use cases/validations that can be added to support data validation between FA & FAW post pipeline runs.
Please follow below steps to import dashboards in FA & FAW respectivly.
Download attached zip file on your local machine
There are 2 catalog files in it. 

FA Data Validation.catalog needs to be imported on your FA instance 
FAW Data Validation.catalog needs to be imported on FAW environment ( using Classic UI)
Version
3.1,4.0,4.1


Tagged:
Answers