Fusion Analytics Warehouse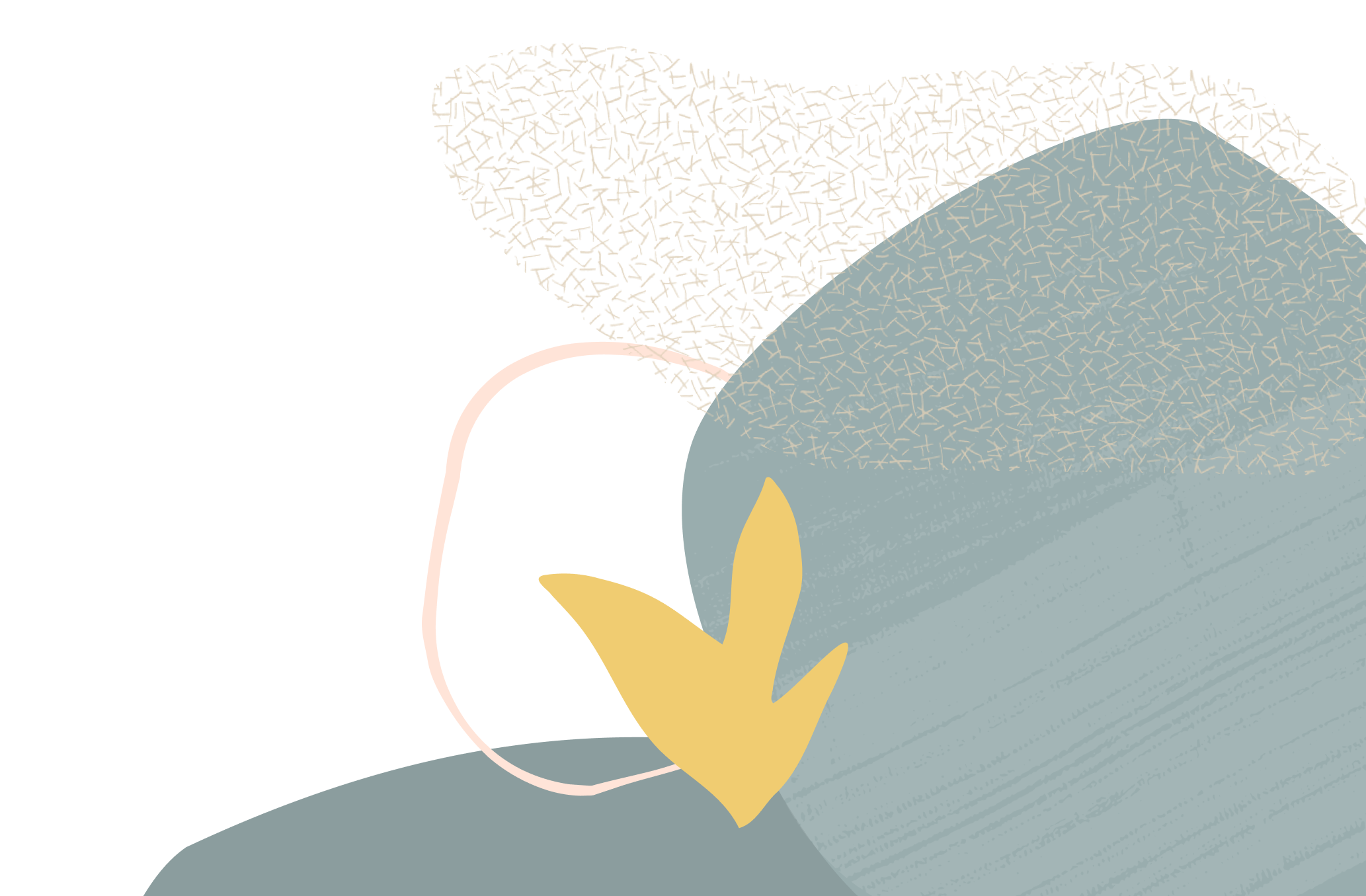 FAW HCM - Security Features & Enhancements
Summary
Getting familiar with FAW HCM security offering
Content
Data security is one of the most critical tasks for any organization. It is all more critical for HCM teams owing to worker specific data in their ownership.
With every new release in FAW HCM, we enhance security features to meet our customers' security needs.
We will keep you all apprised about all FAW-HCM security-related updates with every new release.
A detailed use case document on how to create custom data security in FAW is published via blog. Refer - Custom Data Security in 9 Simple Steps
A detailed blog with all platform security features offered till recent FAW release are published via blog. Refer - Security Offering in Fusion HCM Analytics
Version
21.R2.P2
Answers