Fusion Analytics Warehouse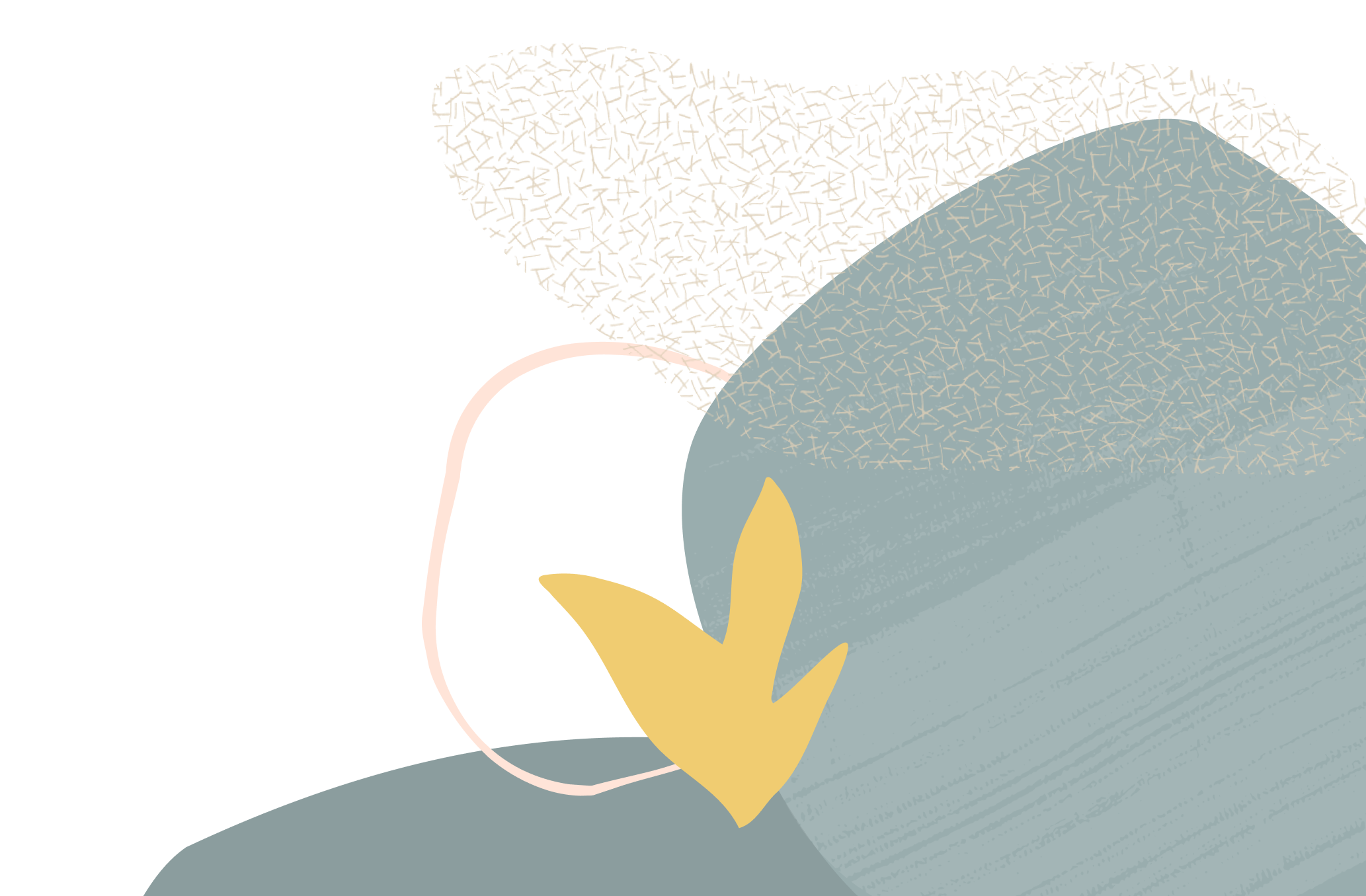 Left Outer Join in FAW-OAC
Summary
I cannot see option to do a left outer join in OAC projects.
Content
Dear All,
I am trying to create a project from 2 data sources. One of them is the pre-build FAW subject area and 2nd is the excel file.
My requirement is to create left outer join in such a way that all data from Subject Area should appear but only matching rows from the excel file should extend.
Regards
Naeem
Answers