Fusion Analytics Warehouse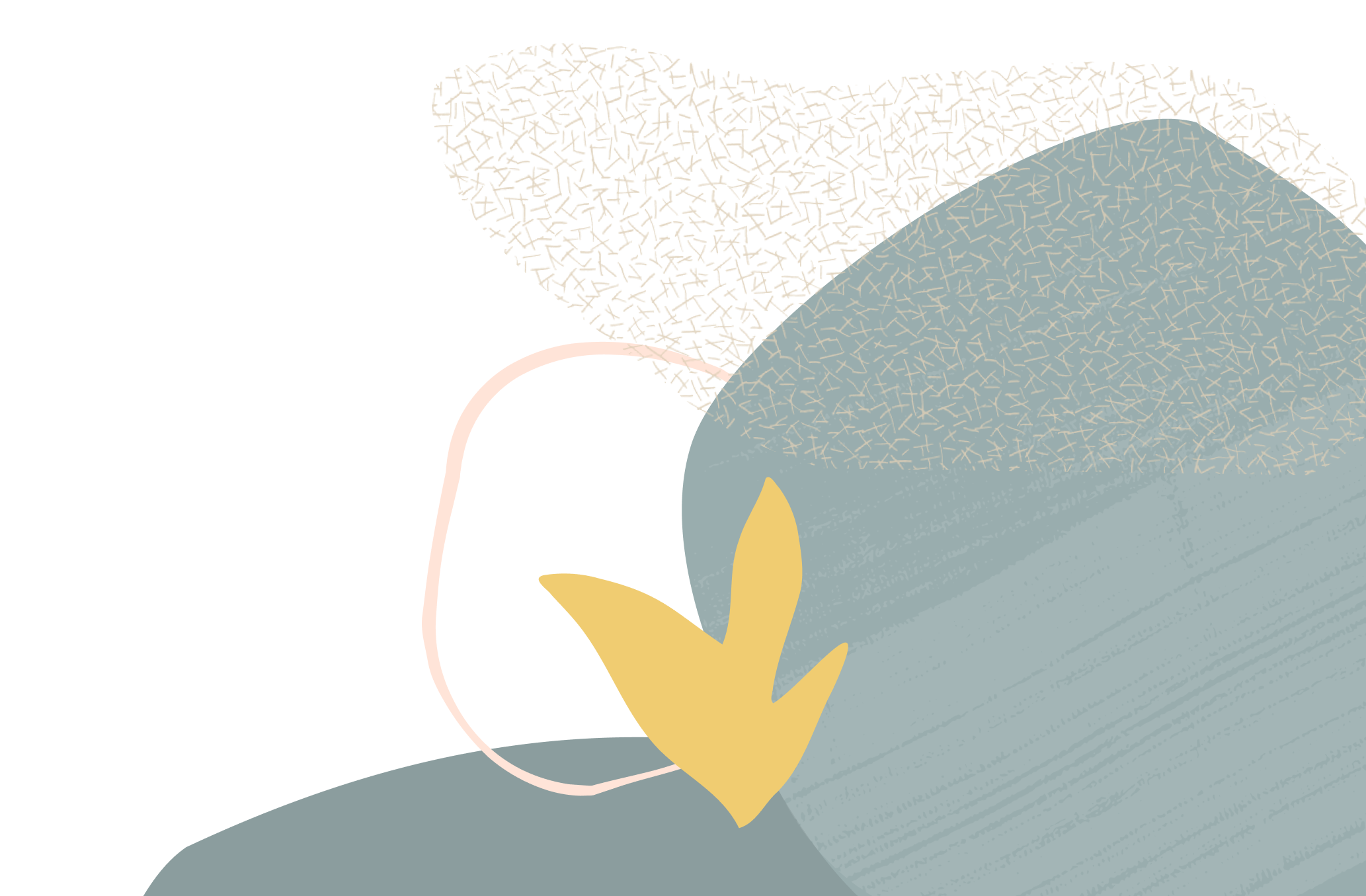 Workforce Salary Basis & Compa Ratio Overview
Summary:
Two DVs used in this analysis are giving a deep dive on existing salary basis & compa ratio spread across the organization.
Content (required):
These DVs have following information :
Workforce spread by compa ratio band
Average compa-ratio in the organization
Leavers compa=ratio
Salary adjustment percentages
Off-Cycle salary adjustments - This is calculated based on transactions done directly on Person Management Change Salary UI in Cloud HCM using action codes other than Allocate Compensation ( used in compensation plans )
Worker count & Salary Growth trend
Managers with more stagnation cases - Workers without any salary changes in last X years
Salary distribution across genders - spot pay inequality
Most common reasons for salary changes
Compa-ratio overview by gender and differences
High performer workers with low compa-ratio
Group worker with salary by salary ranges , tenure band & compa-ratio band to spot if there imbalance by less experienced workers in a specific grade range getting paid more than higher experienced workers.
Please download the attached zip file unzip it to extract required DV files.
In future , FAW releases , this DV will be available out of the box with the product.
Do reach out to us for any for any feedback on this analysis and enhancements/business questions that organizations would want to answer using FAW HCM.
Version (include the version you are using, if applicable):
Code Snippet (add any code snippets that support your topic, if applicable):
Tagged:
Answers