Oracle Transactional Business Intelligence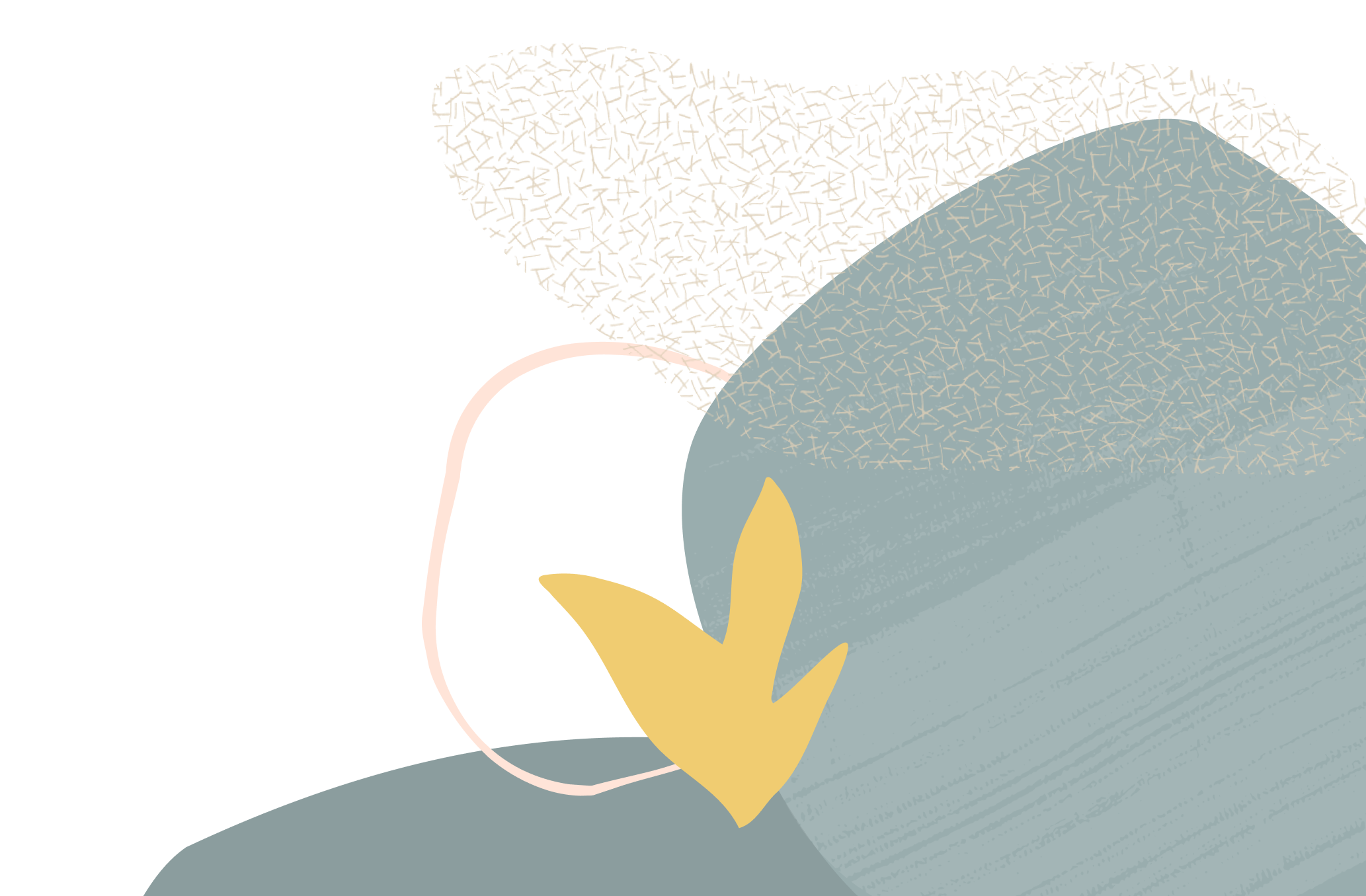 Use ESS to run a BI Publisher job that transmits reports via SFTP
Summary
Is it possible to use ESS execute a BI Publisher job will transmits reports via SFTP?
Content
We have built some Custom Reports in BI Publisher that extract data to a CSV file using a simple SQL script.
This is scheduled running every hour and automatically transmits the file to a vendor's SFTP Server.
However, I'm wondering if its possible to call these jobs from the Enterprise Scheduler (ESS) so that we can maintain it from there?
Is this possible? I don't see any option for ESS jobs to transmit reports to a external SFTP server.
Please advise.
Version
Oracle Business Intelligence Publisher Enterprise
Comments