Oracle Transactional Business Intelligence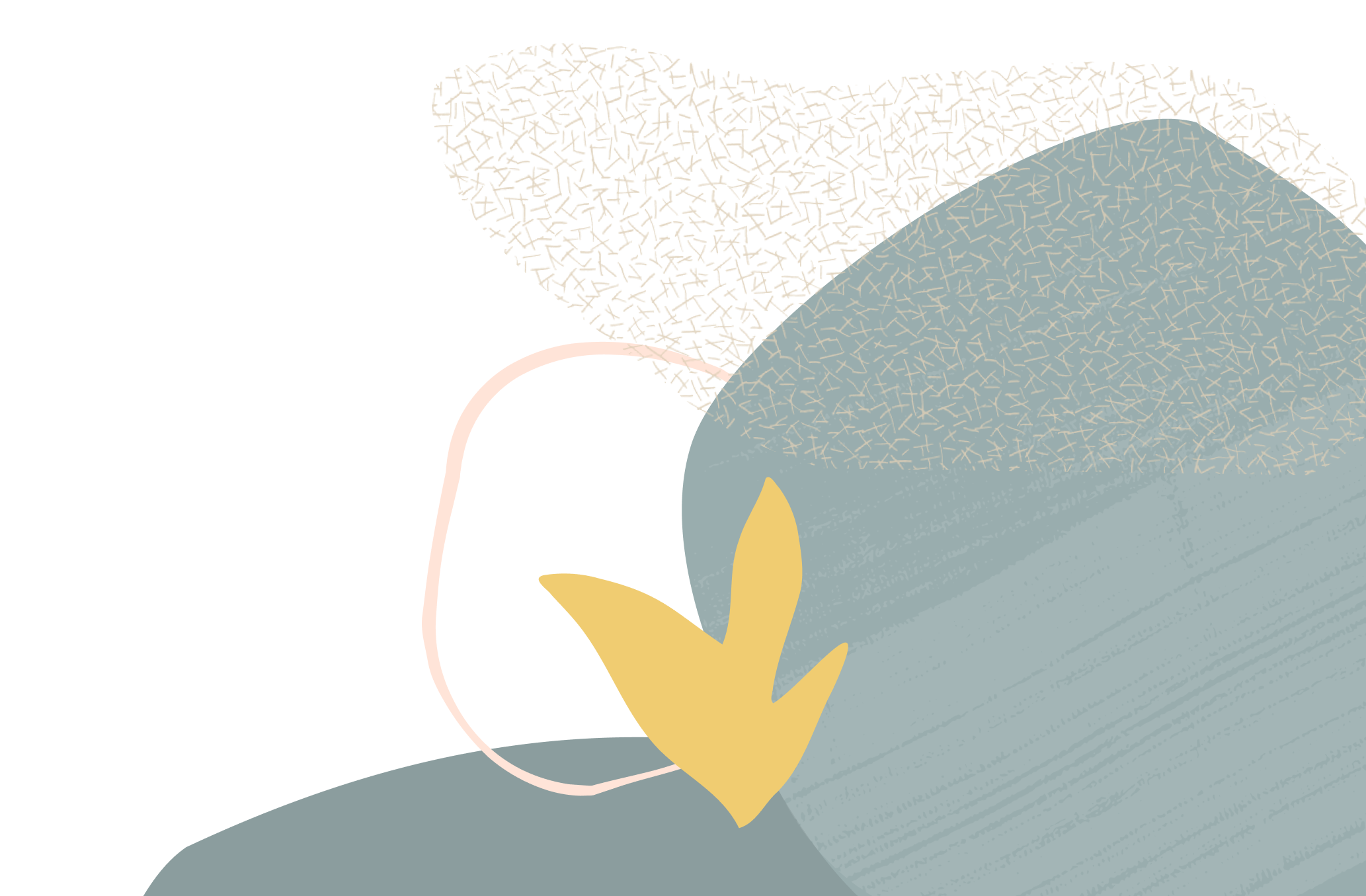 Can we generate a OTBI analysis in a Pyramid format in R13 release update 18B version
Summary
Can we generate a OTBI analysis in a Pyramid format in R13 release update 18B version
Content
Hi,
Can we generate a OTBI analysis in a Pyramid format in R13 release update 18B version? Please advise.
The different levels in the pyramid would represent different grades (e.g. Analyst, Associate consultant, Consultant,... partner, etc.) And their width+number(width of the pyramid) would represented headcount at those grades.
attaching the screenshot of the different ways to represent data. one of the images in the screenshot is of the pyramid shape of data layout that we are trying to achieve.
Thanks,
Rashmi
Tagged:
Comments