Oracle Transactional Business Intelligence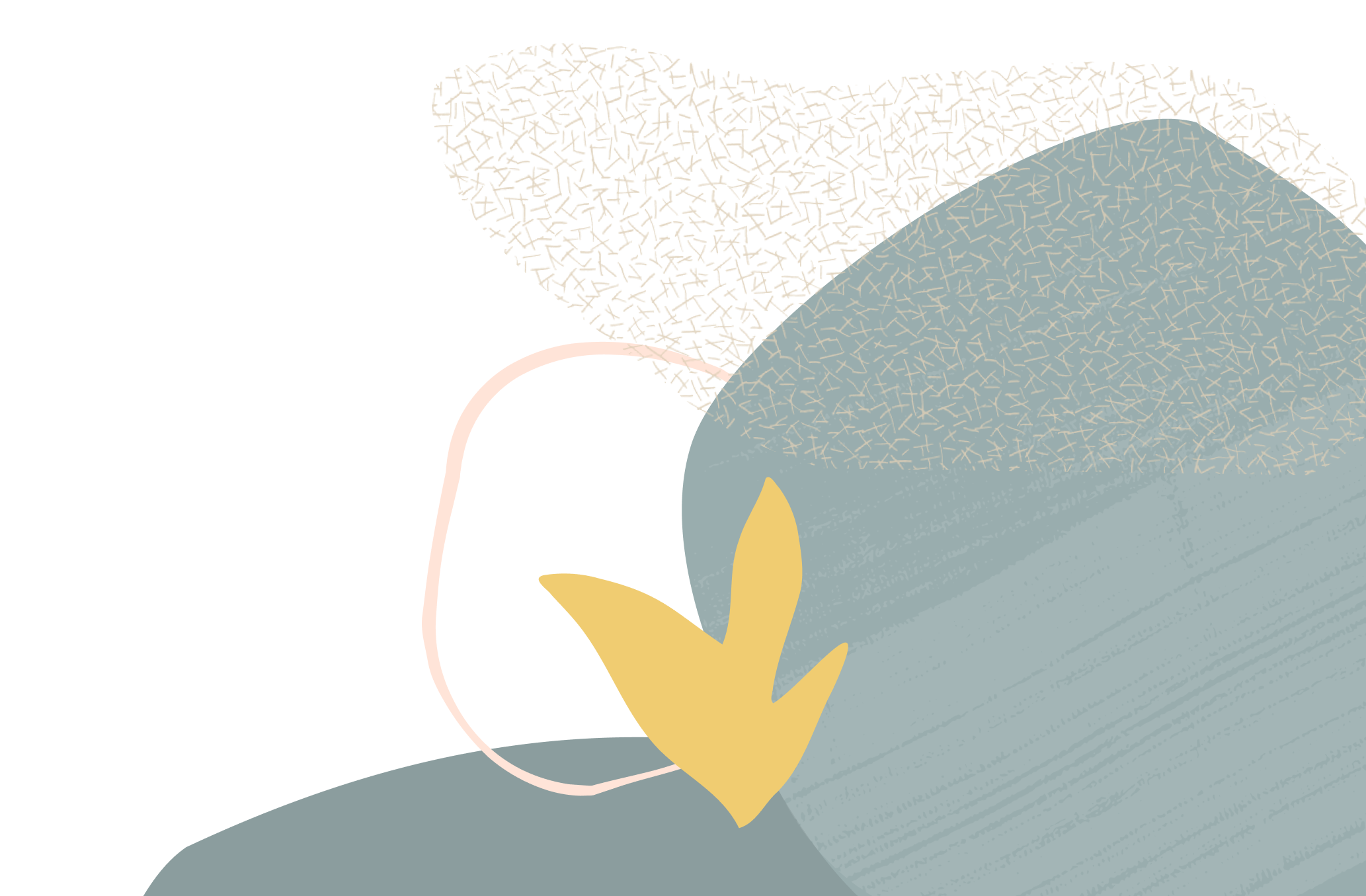 OTBI - The specified criteria didn't result in any data. when adding department under workforce mana
Content
Hi,
I've added the columns I need from the WORKER folder and the result come back nicely. As soon as I add a column from any other folder, no results are brought back.
I am in the "workforce management - worker assignment real time" subject area
Why is this happening and what can I do to resolve this issue?
Thanks,
JJ
Tagged:
Answers