Oracle Transactional Business Intelligence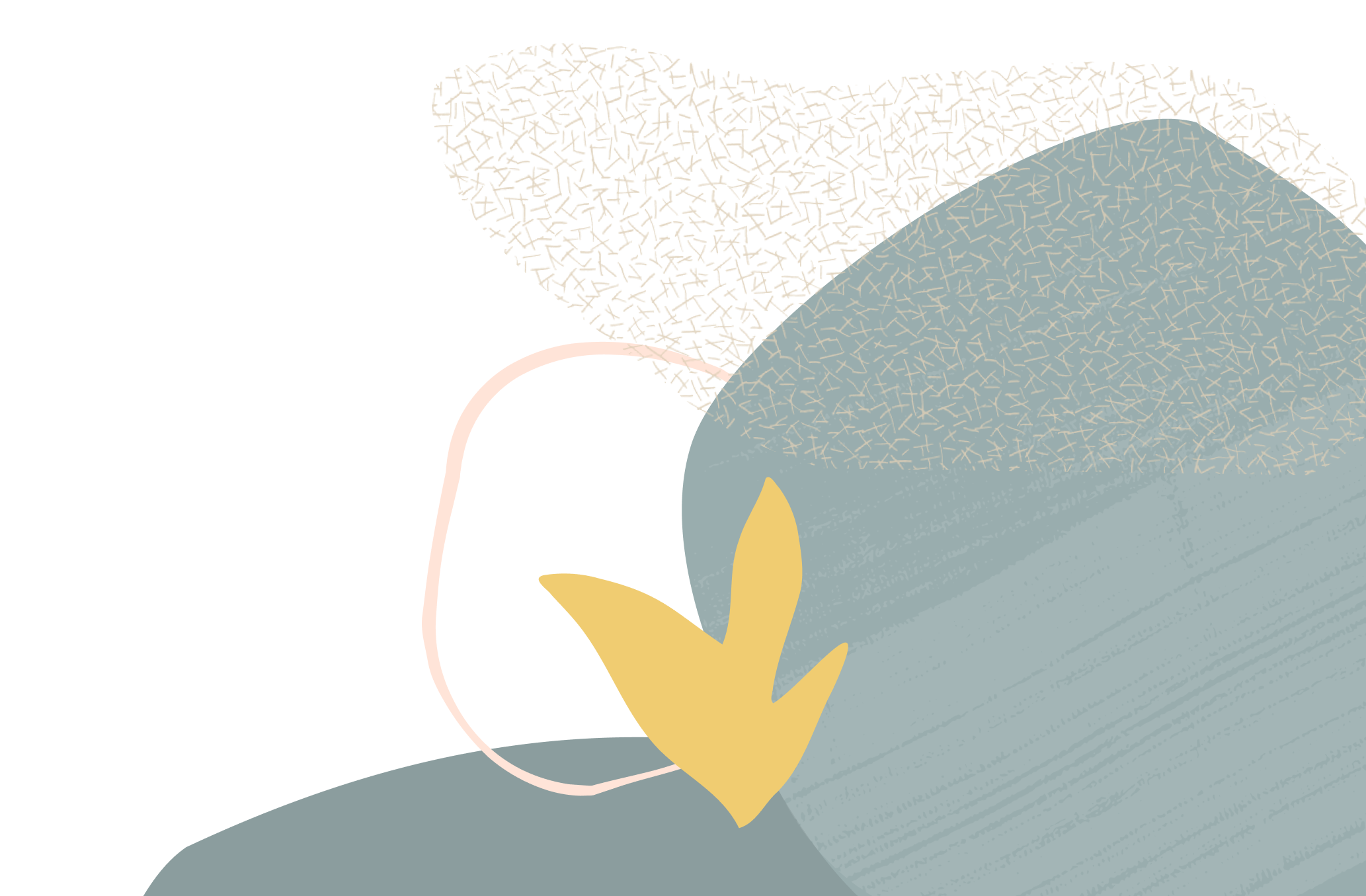 Displaying the Receipt Date for the Purchase Order in PO Details Report
Summary
Displaying the Receipt Date for the Purchase Order in PO Details Report
Content
Hi ,

I have PO Details Report with the following fields. 

PO Number,
PO Date,
PO Status
PO Line Number
PO Line Description
Order Quantity
Unit Price
PO Line Value
PO Line Received Quantity
Total Receipt Amount
Total Match Amount

I am trying to display Last Receipt Date for PO Number. I have created report based on the logical sql on the combination of "Procurement - Purchasing Real Time" and "Procurement - Procure to Pay Real Time" subject area.

I am looking to display receipt date column & unable to find in these two subject area. Is there a specific field with some different name as Receipt Date in these two subject area OR do I need to join some other subject area.

Basically its a Receipt Date which appears under Receipts section when you click on View Details button on the PO details screen in the Application screen.
Version
19B(11.13.....)
Tagged:
Comments