Oracle Transactional Business Intelligence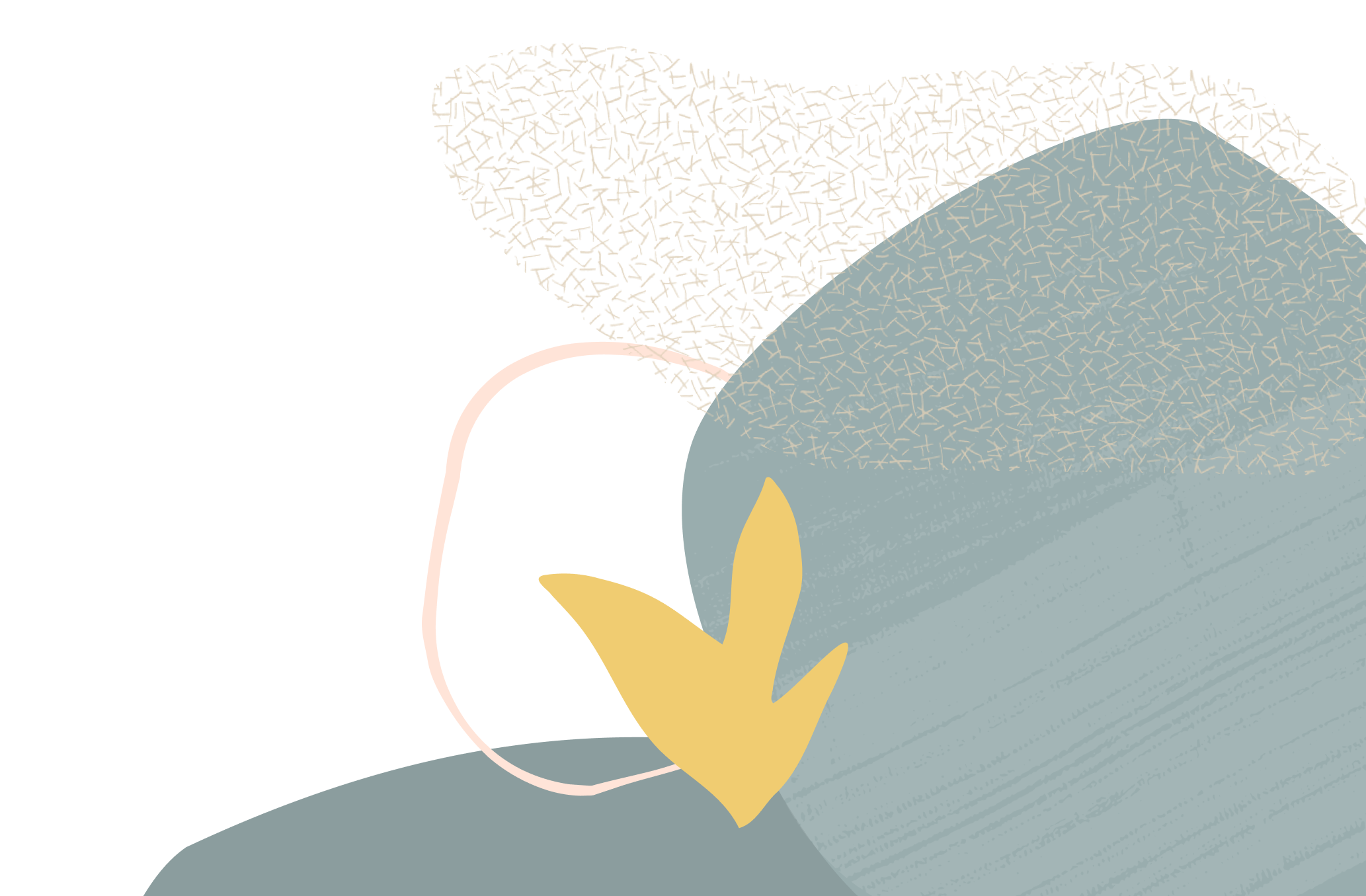 Custom BI Webcat Reporting Duty
Summary
Trying to hide seeded reporting folders and understand the updated options within 19D
Content
We are keen to have the option to hide seeded folders from users. Changing permissions on seeded report folders comes up with the following error:
"In-place customizations are not allowed on factory delivered content. Save your customizations in /shared/custom"
***
We were really pleased therefore to see the following release notes for 19D:
https://www.oracle.com/webfolder/technetwork/tutorials/tutorial/cloud/r13/wn/common/releases/19D/19D-common-wn.htm#F10098
However, I am trying to understand how it works. Has anyone used these roles yet?
The BI Consumer role still has traverse permissions to these seeded folders, therefore struggling to understand how assigning another role counters this. 
Also - the Custom BI Webcat Reporting Duty, which is the Duty Role that it is advised we edit put into a role and assign, is unable to be copied. Is this what people would expect?
If anyone can give any further detail on how this works, it would be much appreciate. Keen to lock down some of these seeded reporting folders.
Kind regards,
Sian.
Version
19D
Comments