Oracle Transactional Business Intelligence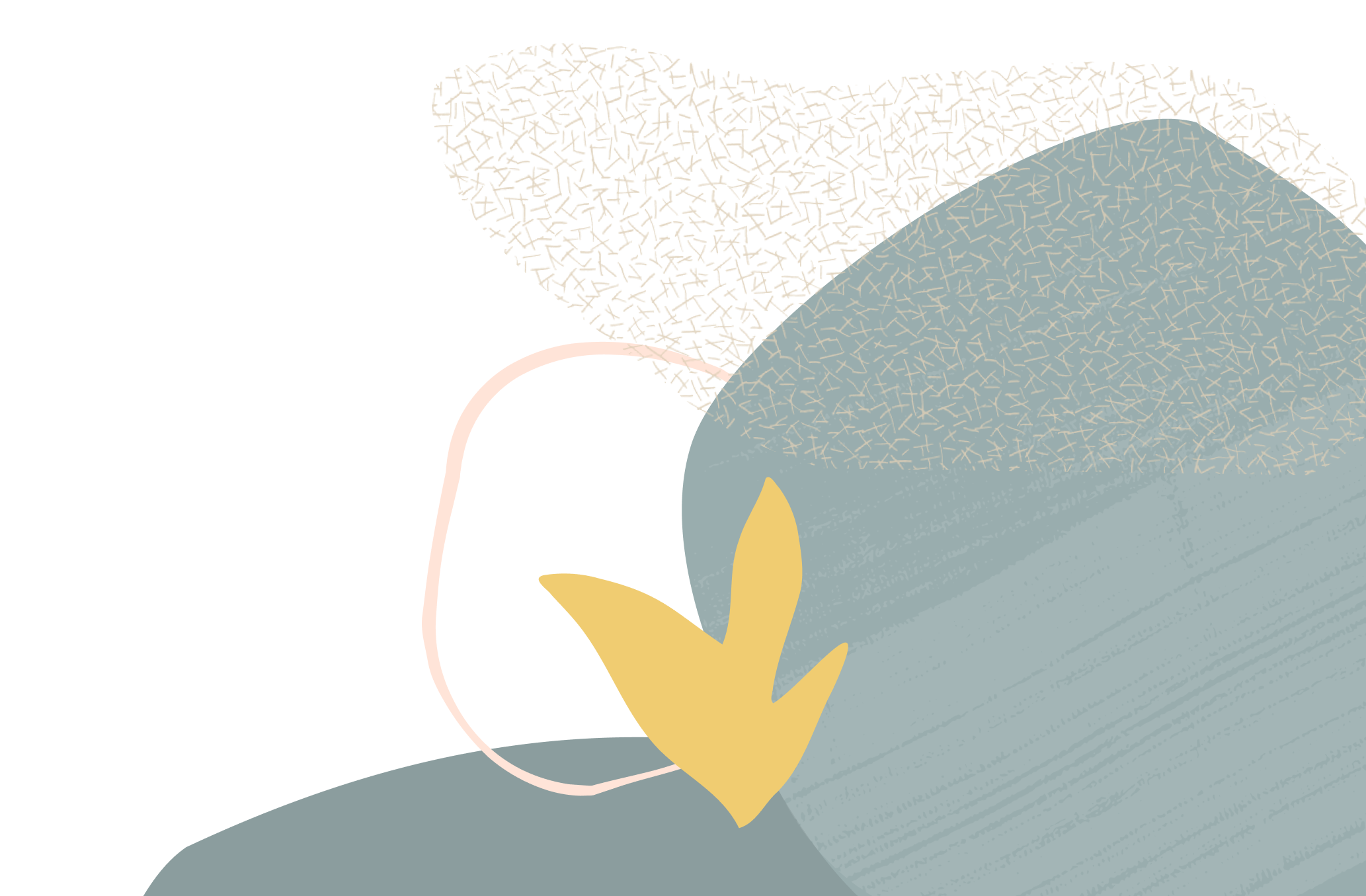 Run OTBI Report in previous Accounting Period
Summary
Run OTBI period in previous Accounting Period
Content
I have a OTBI Report with Accounting Period as input parameter.
Requirement is to run the report for current and previous accounting period. For example, If the input is Dec 19, then the report should for Dec 19 and Nov 19. How do we achieve this in the filters?
Your inputs are highly appreciated.  
Thank you!
Tagged:
Comments