Oracle Transactional Business Intelligence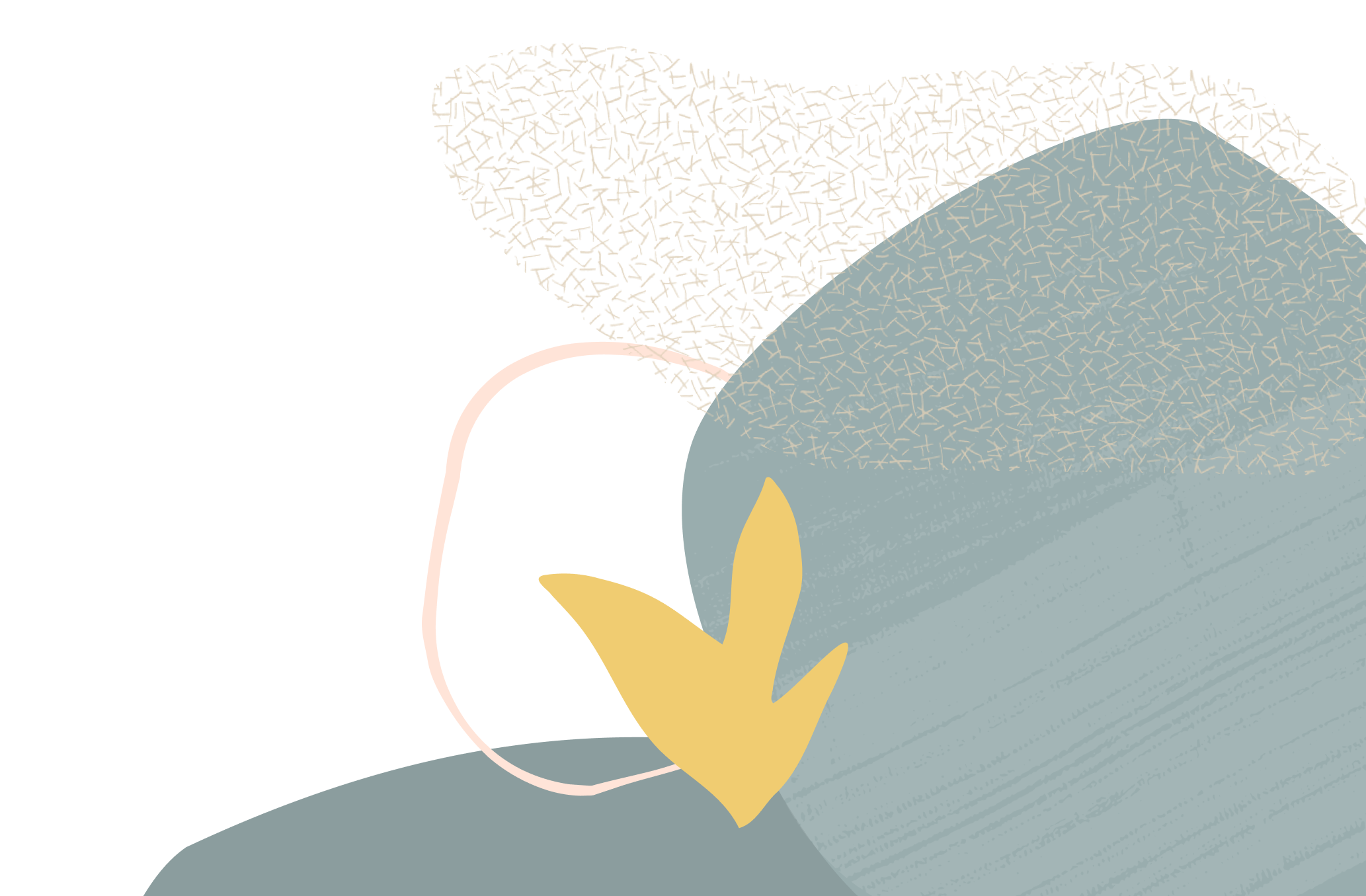 which subject Area need to take for Talent Ratings
Summary:
Hi team,
we have new requirement on Talent ratings of employees So how can I go with and in which subject area below columns are available ?
Talent ratings>career potential ,risk of loss and impact loss
Please find screen shot of columns .
Could please assist on to develop report.
Thanks,
Ajay
Content (required):
Version (include the version you are using, if applicable):
22A
Code Snippet (add any code snippets that support your topic, if applicable):
Answers