Oracle Transactional Business Intelligence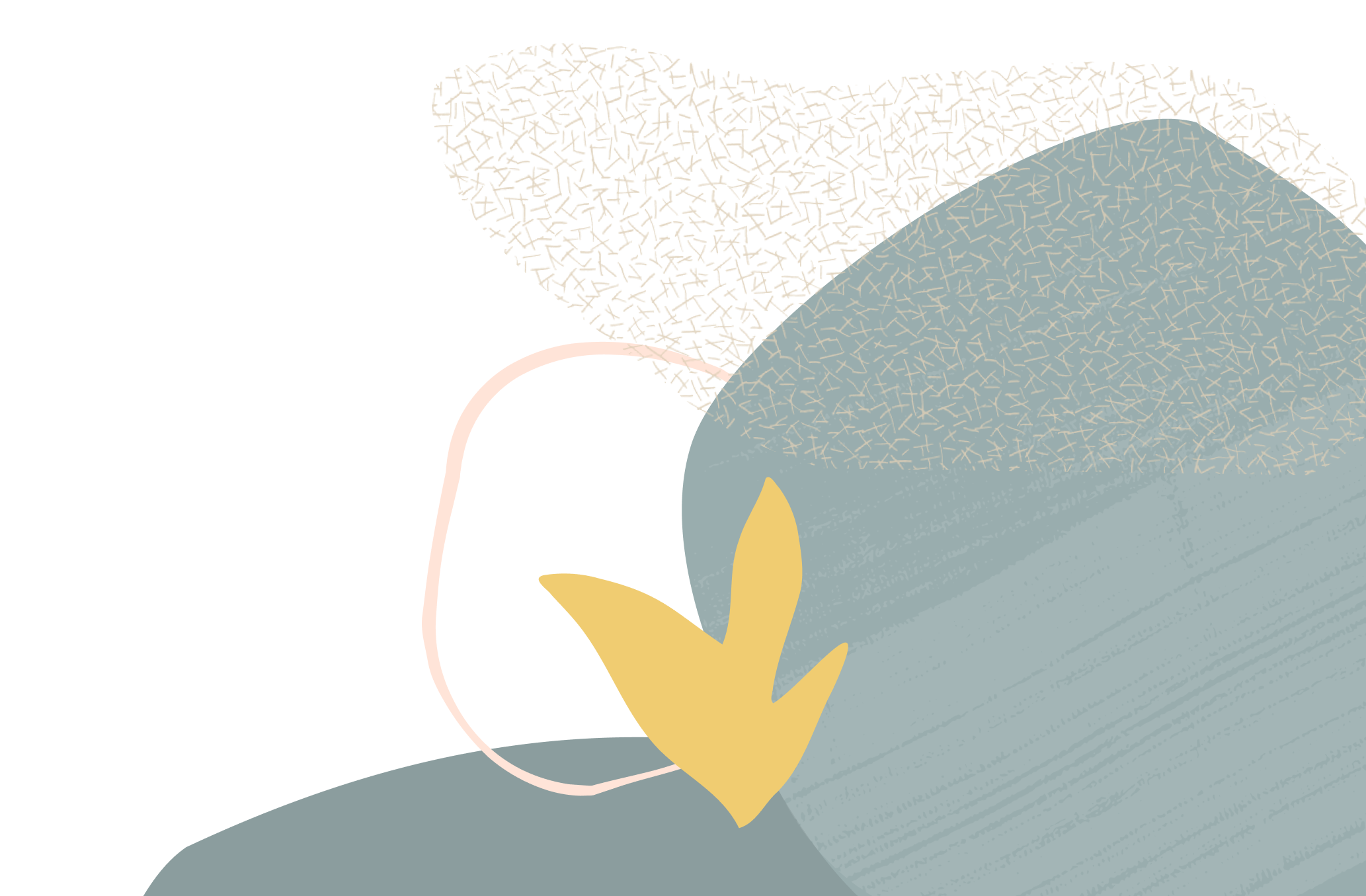 Dependent parameters are not showing LOV'S when new custom ESS job created by copying standard ESS
Hi All,
We have made customizations to the standard report and are currently attempting to create a new custom ESS job by duplicating the standard ESS job.
The functionality of dependent parameters is not working as expected in the custom report when it is copied from a standard report.
The dependent parameters are currently not functioning as intended. (not showing any values in the LOV)
Could you please kindly advise.
Thanks & Regards,
Pooja Kharge
Answers