Oracle Infinity Behavioral Intelligence Product Roadmap (January 2023)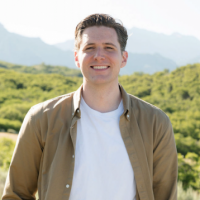 edited Mar 16, 2023 5:47PM
in Unity
Hello and happy new year!
We're excited to start off the new year with a fresh look at what's on the horizon for Oracle Unity and Infinity.
Check out a recording of our latest product roadmap here.
Slideware is also available below for your convenience. Questions or need more detail on any of the innovations coming soon? Please connect with your Oracle rep to learn more.
Post edited by Jacob Spencer-Oracle on