Categories
164

Clinical Community

143

Clinical Applications

98

Clinical One
Enroll in our Clinical One free live courses with ease by following these steps!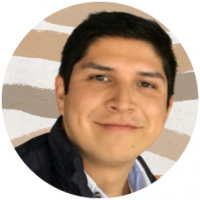 You may have already heard about the awesome live courses that the Health Sciences enablement team offers. But you might be wondering, "How do I enroll in these courses?" Don't worry, we've got you covered! We've recorded a video to guide you through the enrollment process.
You can access the list of available courses by clicking here.
Check out the below images for a quick summary about the currently available courses.
If you have any additional feedback or questions, please let us know in the comments section below. We're here to help you every step of the way!