Fusion Analytics Warehouse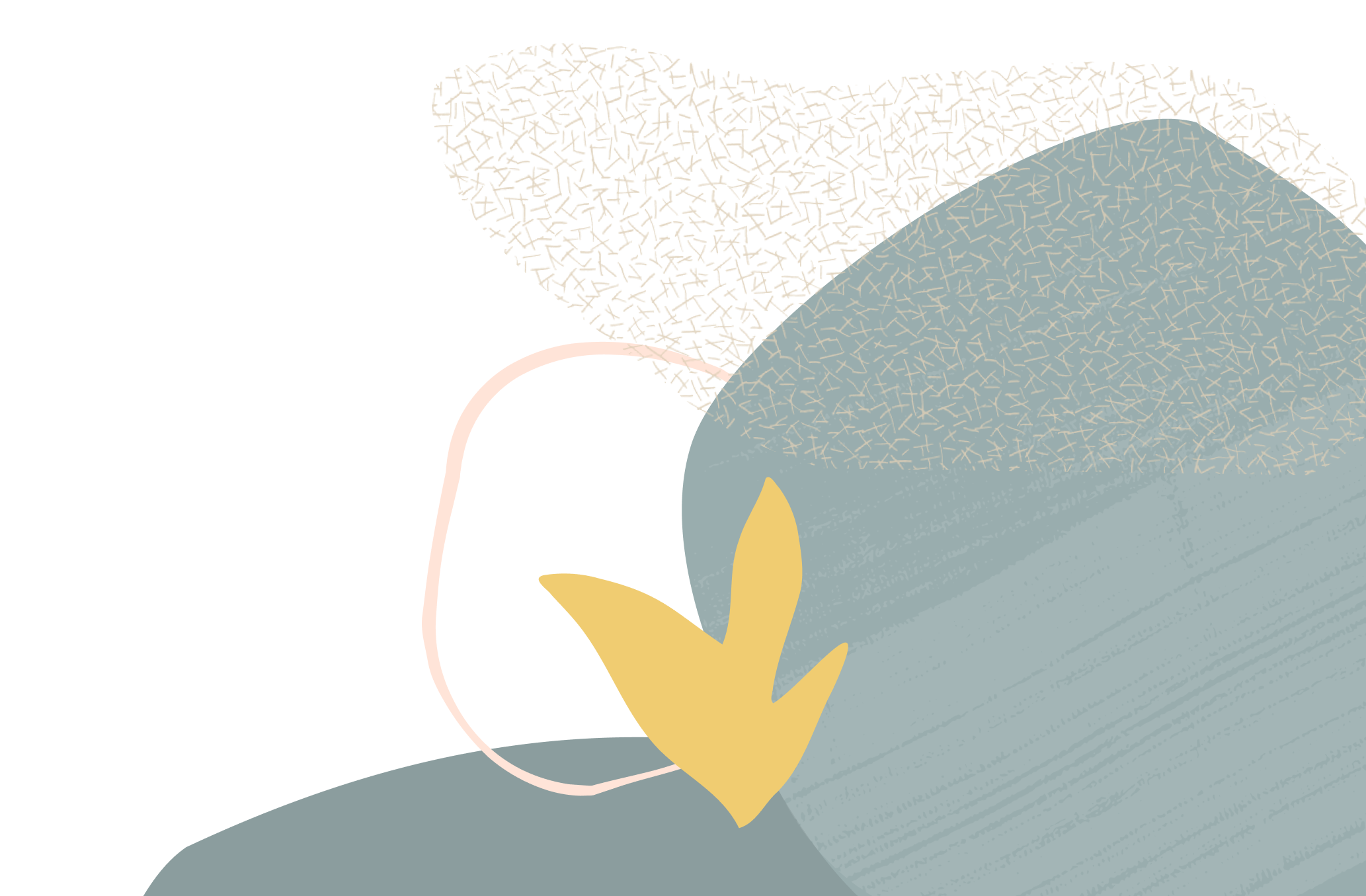 Retention Analysis
Content
A key HR concern today is volatile employee attrition rates as this leads to a significant amount of expenditure towards getting a replacement for a high performant, loyal employee. Hence to curb employee turn over,  employee retention rate is a key metric for any organization's HR strategy.
OAX enables an organization to analyze data across various dimensions like department, business unit, locations within metrics like headcount retention, FTE retention, new hire retention, new hire FTE retention, new hire headcount retention & voluntary retention to name a few. This can be extended by minor usage of calculations to meet your organization's needs. We have built the following analysis to get you started analyzing & predicting retention trends and strategize accordingly.
1. Attrition Retention Trends: This generates monthly, quarterly & yearly retention numbers of an organization
2. Retention By Age Band & Tenure: This generates retention numbers by tenure and age band of workers. 
4.  Voluntary Retention Statistics - Department View: TOP N departments with voluntary retention.
5. New Hire Retention Trends: New hire retention numbers monthly, quarterly & yearly.
Please follow below steps to get started using these pre-built analyses for your organization. 
1. Post download, unzip all files on your local machine. Only .dva files can be uploaded on OAX.
1. Log into your OAX instance.
2.  Click on Import Project/Flow
3. Click on Select File button. This will open a browse window on your machine. Select required files with .DVA extension.
4. Click on the Import button.
5. Once the import is successful, it will display the message "Import Successful". Click Ok. 
You are all set to start using retention analysis for your organization.
Version
OAX 3.1
Tagged:
Answers