Fusion Analytics Warehouse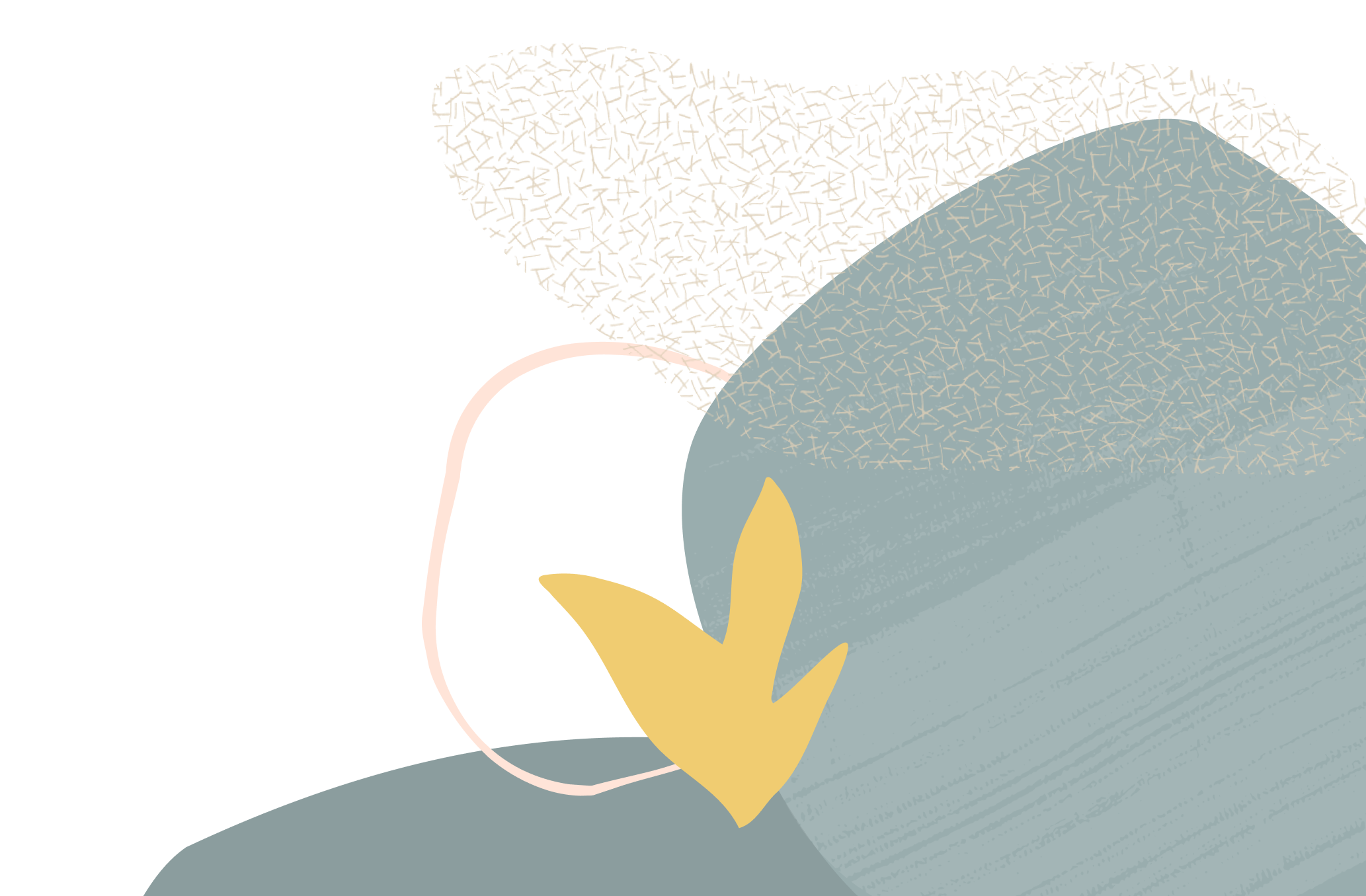 Detail Drill Down - Use case with Gender , Span Of Control , Age Band & Compa Ratio
Summary
Showcases feature to drill down to detail for Top 10 BU for Span Of Control , Drill down to Gender wise Compa ration spread & Age Band wise Gender distribution for selected BU in Span Of Control View
Content
To create detail drill-down, 
1. Create a master canvas view on your DV project
2. Use the same filter ( from the menu option on view, select Use as Filter Option )
3. Create other required views on the same canvas.
4. When you click on the selected column( in this example Business Unit ), it shows details related to selected BU on other views on same canvas ( In this example it shows Gender Distribution for Compa Ratio & Age Band Distribution over Gender for selected BU )
This is a sample built using BU as a dimension to drill down on. 
Please follow below steps to get started using this pre-built analysis for your organization. 
1. Download.Dva file from this post
2. Log into your Fusion HCM Analytics instance.
3.  Click on Import Project/Flow
4. Click on Select File button. This will open a browse window on your machine. Select the required files with  .DVA extension.
5. Click on the Import button.
6. Once the import is successful, it will display the message "Import Successful". Click Ok. 
Tagged: