Fusion Analytics Warehouse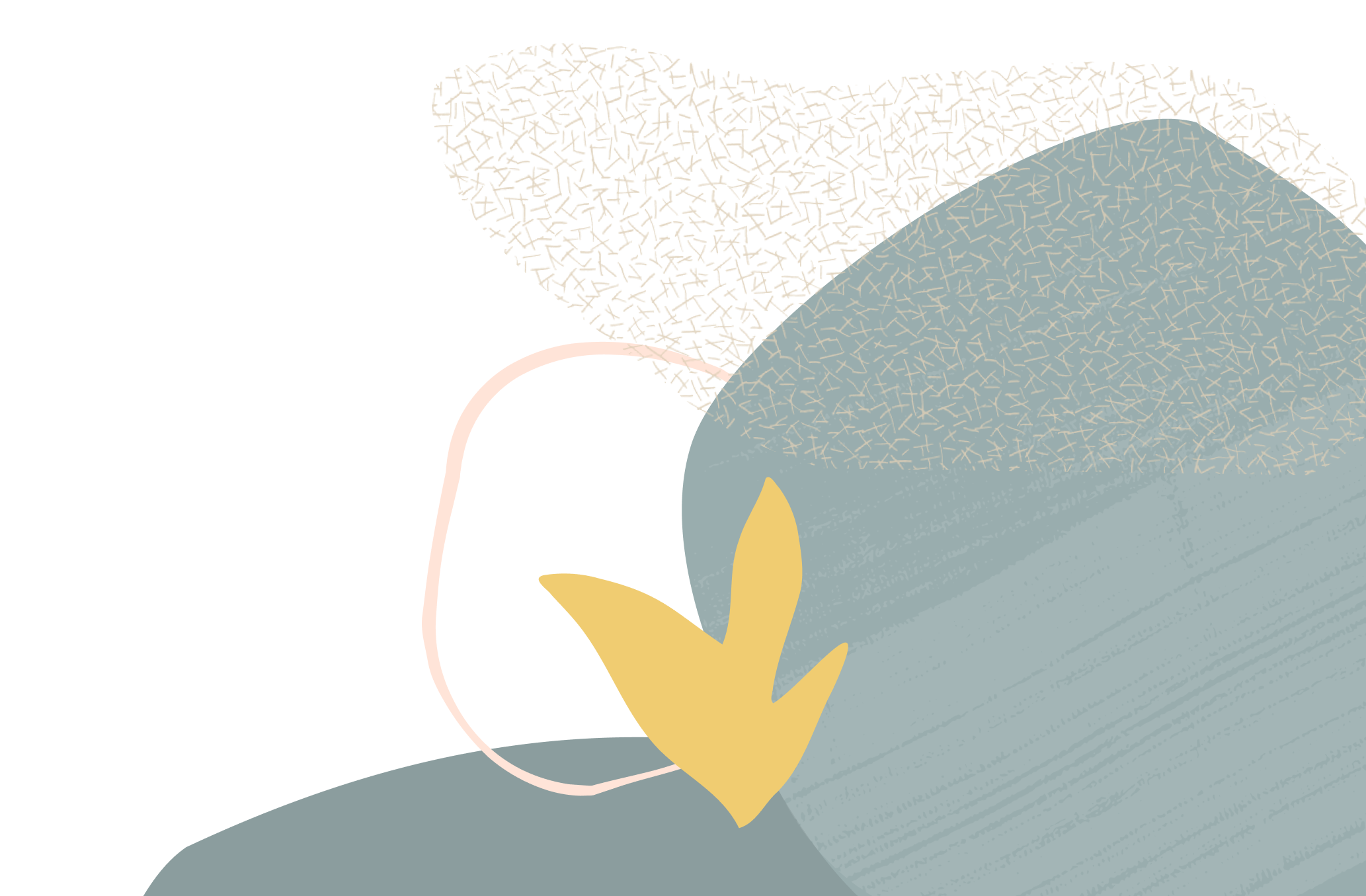 Average Compa Ratio Distribution
Summary
Average Compa Ratio distribution by aggregate on Headcount/Only Active Headcount/Performance Rating On Job Family , Business Unit
Content
This data visualization is built to plot average compa ratio by aggregate on performance rating/headcount/ only active headcount by using job family and business unit as dimensions. 
Please follow the below steps to get started using this pre-built analysis for your organization. 
1. Download.Dva file from this post
2. Log into your Fusion HCM Analytics instance.
3.  Click on Import Project/Flow
4. Click on the Select File button. This will open a browse window on your machine. Select the required ".DVA" extension files.
5. Click on the Import button.
6. Once the import is successful, it will display the message "Import Successful". Click Ok. 
Tagged: