Fusion Analytics Warehouse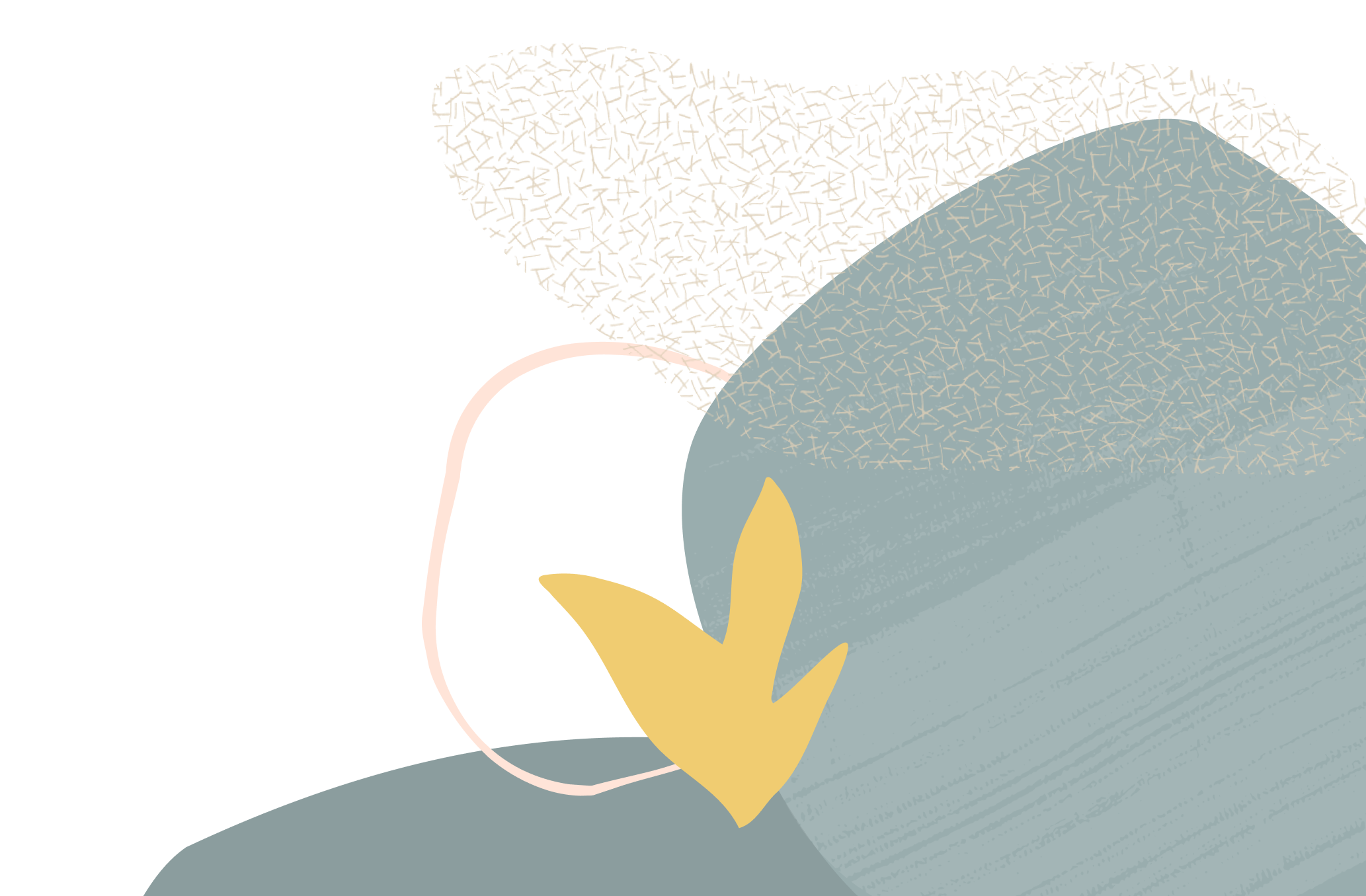 Is it possible to make a report run as of different dates at a time in BI Publisher?
Content
I have a requirement where the report has single parameter i.e. Year (List of values)
where user can select multiple years from LOV before submitting the report.
Then the report should process the data as of those years(1st Jan) and display the data in different tabs in excel.
Each tab for specific year.
Example:
If user selects Year 2018,2019,2020 in the parameter, then the report should generate an excel o/p of 3 sheets having summary data as of 01-01-2018, 01-01-2019 & 01-01-2020
Is this achievable in BI publisher? Please Suggest.
Tagged: