Fusion Analytics Warehouse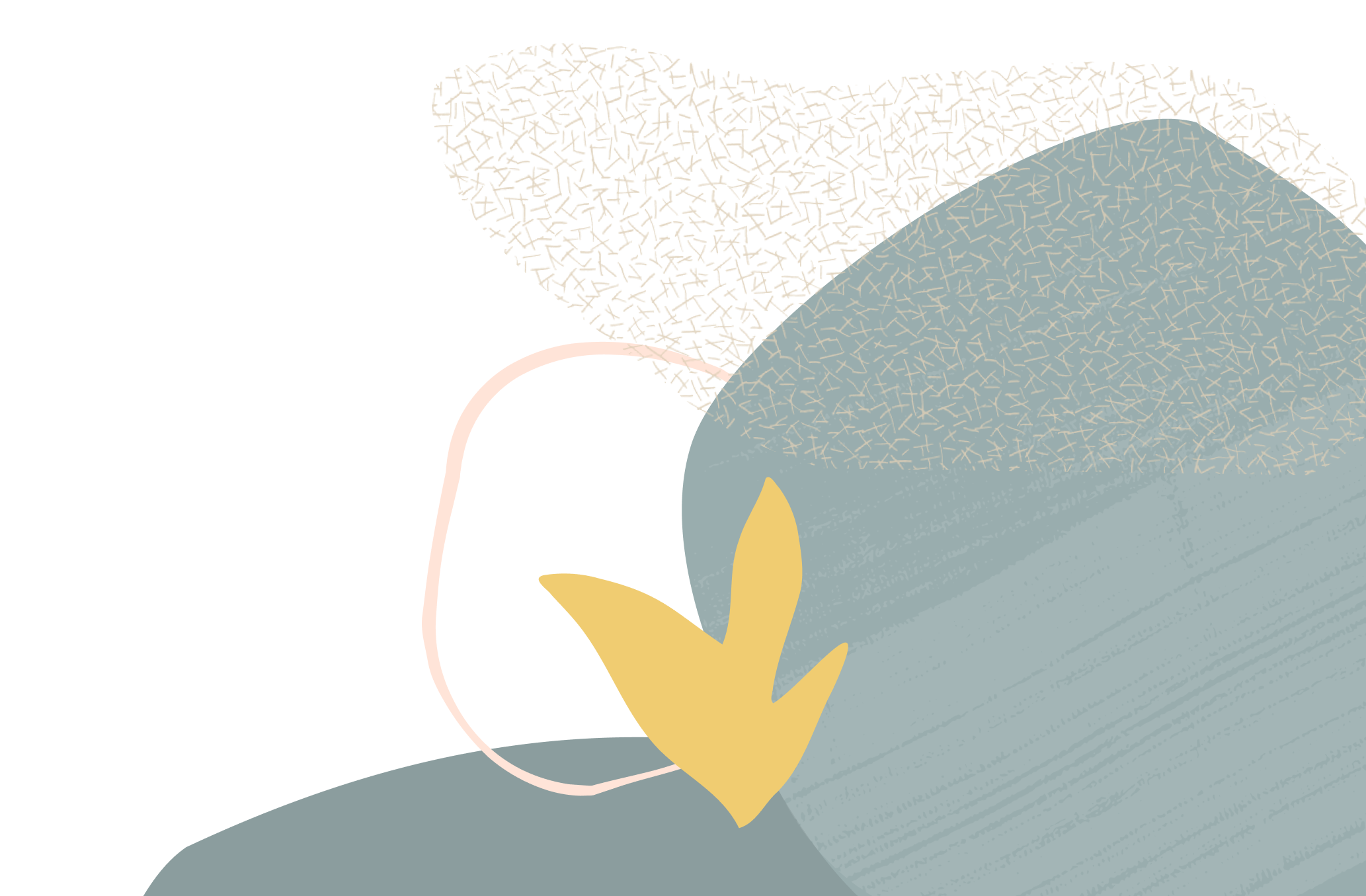 To display values passed in a parameter of type "Menu" in the Data Set as a field!
Content
I have a requirement where I need to fetch multiple values passed in the parameter(Menu) in the Data set as a field.
Using "SELECT :P_PARAMETER_NAME FROM DUAL" in the dataset works only in case of single value passed in the parameter. It does not display any value in case of multiple values selected in the menu.
Attaching the screen shot of above scenarios. Please suggest how can we achieve this in BI Publisher.
Thanks,
Ganapati Keni
Tagged:
Answers