Fusion Analytics Warehouse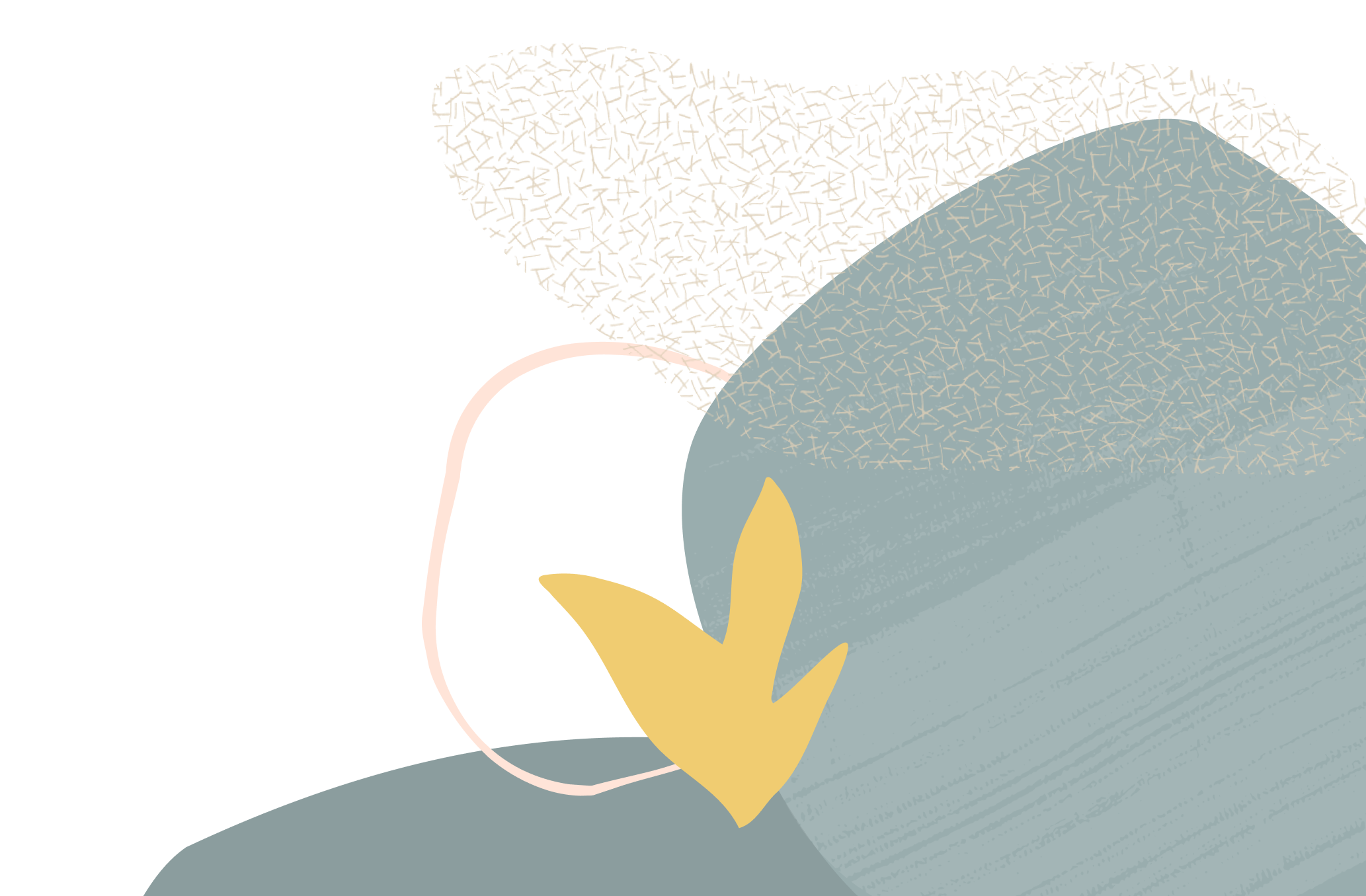 Embed a document in BI Publisher RTF template tat generates a word output
Summary
Embed a document in BI Publisher RTF template tat generates a word output
Content
Hi Experts,
I have a requirement to devise the below functionality in BI publisher RTF template that will spool a Word document as output:
We would have a small document (dynamic) stored in the database.
That needs to be embedded in the Body of the Word output. Similar to the way we do an 'Insert Object; in a word document in MS word.
We have a way to embed images in BI publisher RTF template & I'm looking for a similar thing with small text files.
Thanks,
Aloka
Answers