Fusion Analytics Warehouse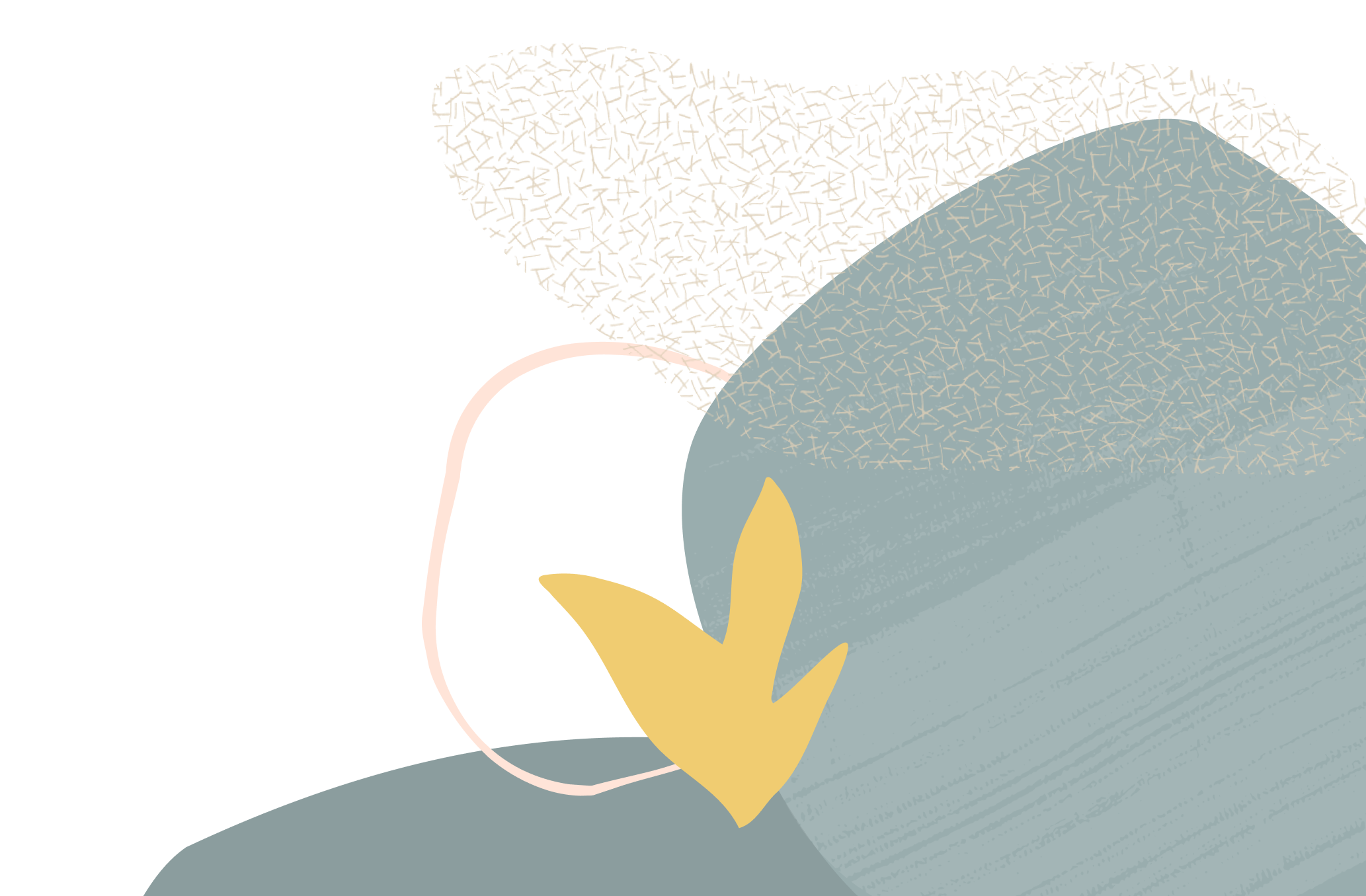 Fusion Analytics Warehouse - Upgrade to 6.5
Content
Great news! 6.5 has been rolled out, let's apply the upgrade. 
Please refer the product documentation for what's new in this release - take me there.
Upgrade the target data model (TDM)
Sign in to FAW instance, click on hamburger button on the left and then click on Console.


Click on Data Configuration tile under Data Administration section.


Notice the upgrade banner on Data Configuration home page, click on Upgrade button.


Follow the instructions on the wizard, choose the latest target data model 21.R1.P3 from the drop down list, click Next.


Select Analytics Language.


Confirm the Reporting Parameters are correctly set. For details click here


You can either schedule the upgrade or choose to run immediately, click Finish.


Click Yes on the warning dialog box.


To verify the progress of the upgrade, go back to Data Configuration home page and click on Request History tile under Activity History section.


The status initially shows as Scheduled then it moves to In Progress and Completed.




Upgrade the Content 
Once the TDM upgrade is completed, verify it from Activity History or from the Notifications bell icon.


 
A new banner on Data Configuration home page shows up for content patch upgrade.

 
Schedule the content patch upgrade.
Note: The content patch upgrade is coupled with the pipeline refresh. Content patch upgrade runs after the pipeline has run on the date you selected in the content patch upgrade banner. For example, if you have scheduled the content patch upgrade for a future date 23-March and your daily incremental pipeline refresh happens at 6PM local time, then the content patch upgrade happens after the pipeline refresh on 23-March.