Fusion Analytics Warehouse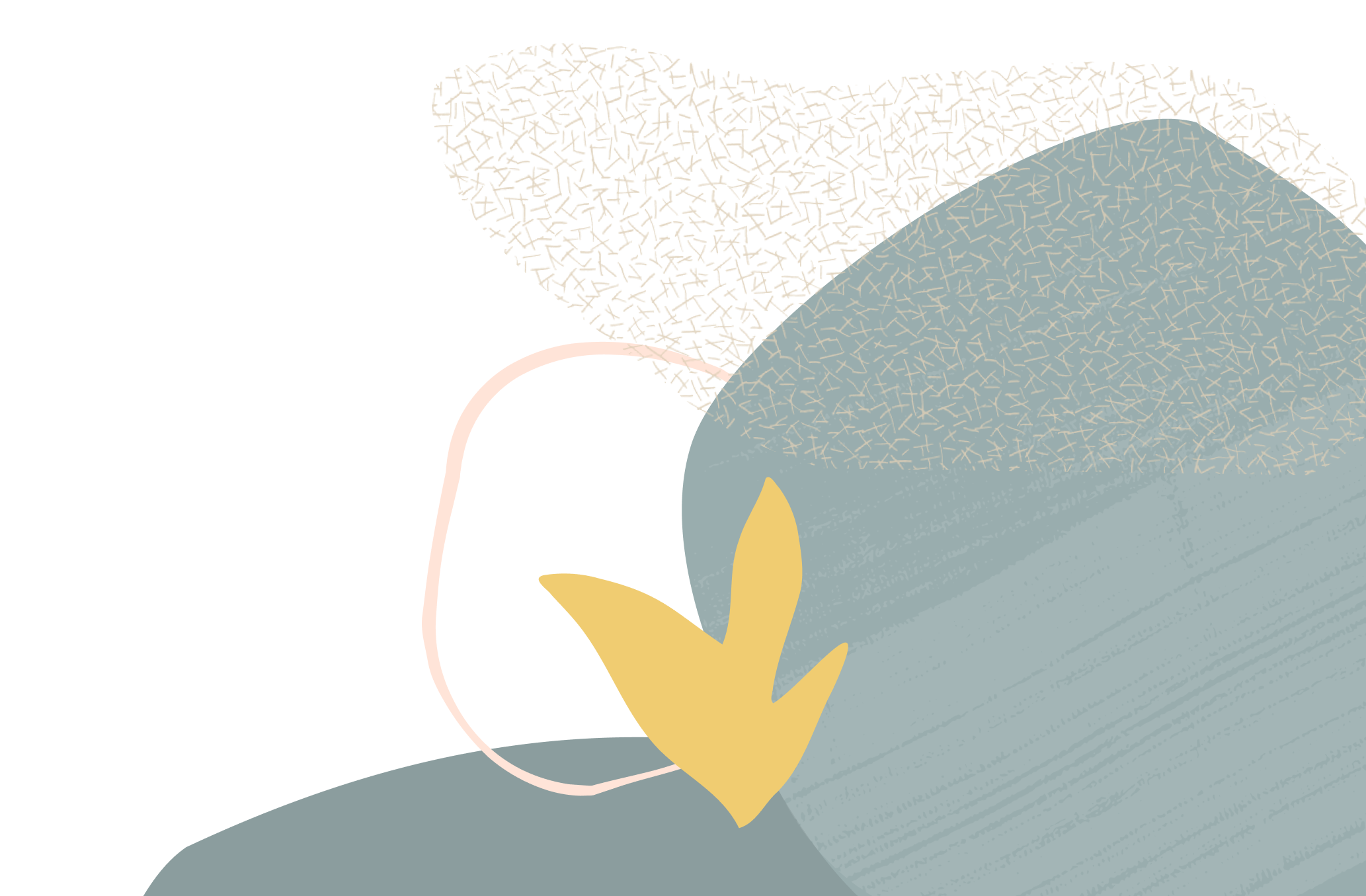 Opportunity to grab some updated HR benchmarking statistics for use in your presentations this Fall
Summary
Oracle is working with HR.com to help organizations understand the state of the HR technology stack. This is an opportunity for your input.
Content
Dear Oracle Cloud Customer Community Member,
At a time when remote work has become more important than ever, so has the totality of HR technologies in organizations. Referred to as the HR tech stack, these technologies often support employees as well as HR. But what are the features of today's HR tech stacks? And what will be needed in the near future? By participating, you can help us ensure this research is both rigorous and helpful to the entire HR community. 
As a thank you for sharing your thoughts with us, we'll send you a complimentary copy of The State of Today's HR Tech Stack 2021 research report and infographic (simply provide your email in the survey).  This timely report is packed with valuable information your team can use to benchmark your team's HR performance as you return to the office this Summer and Fall.
Thanks for your time!
Tagged: