Fusion Analytics Warehouse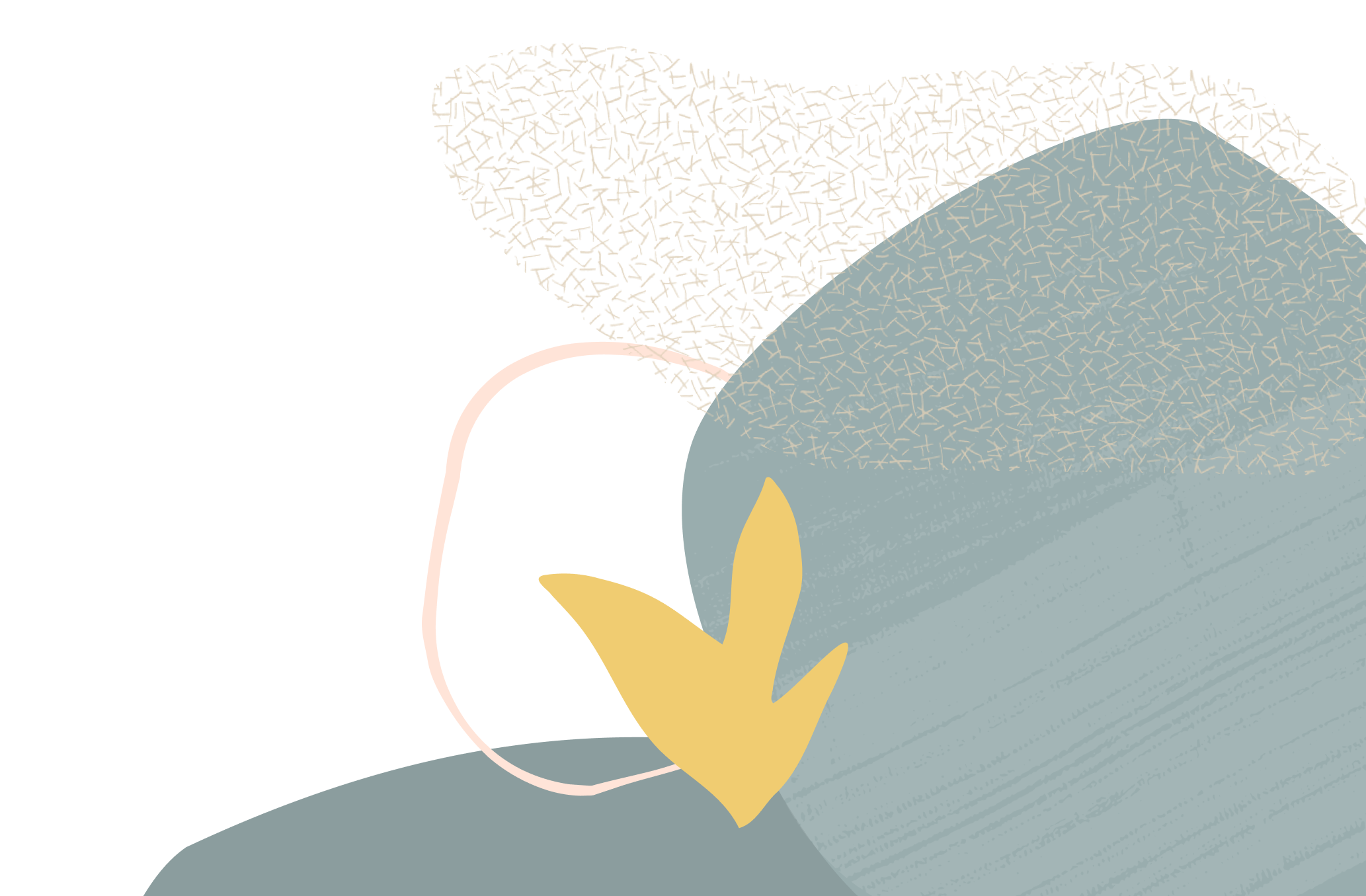 FAW HCM & U.S. Securities and Exchange Commission Human Capital Disclosure - Sample Dashboard
Summary:
 The U.S. Securities and Exchange Commission mandated human capital disclosure by all companies selling securities in the United States. With FAW HCM , any organization can built these dashboards/details with minimal efforts and meet the SEC requirement.
Content (required):
This sample dashboard includes aspects of workforce distribution using Workforce Core subject area. Many other aspects like absences , skills etc. related details can also be added using various FAW HCM subject area already available.
Download the attached zip file on your local machine , unzip it and upload the DVA file on your FAW environment.
Version (include the version you are using, if applicable):
21.R2
Code Snippet (add any code snippets that support your topic, if applicable):
Tagged: