Fusion Analytics Warehouse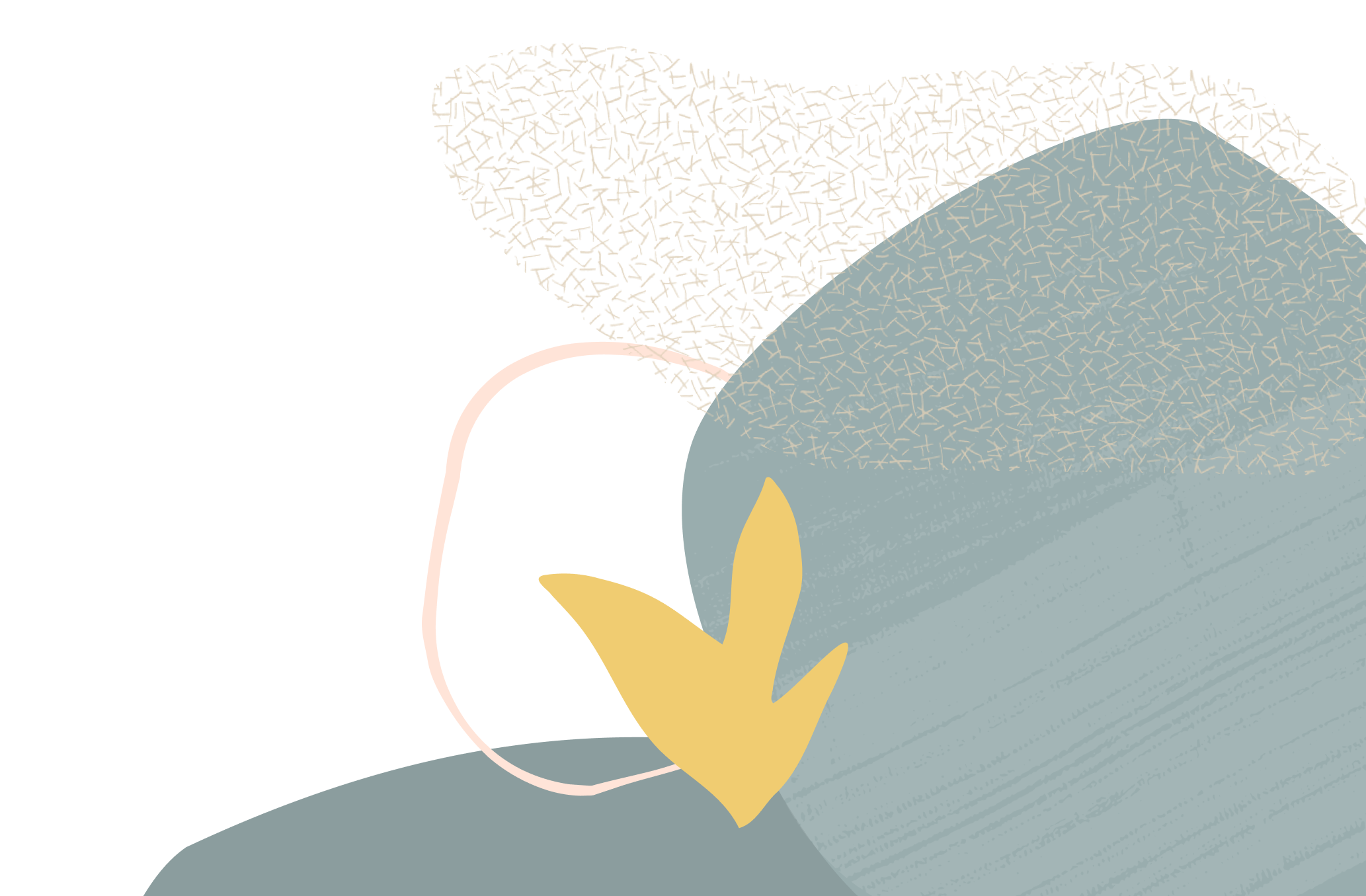 FAW HCM - Workforce Absence Management Analytics Offering - Overview Dashboard with D&I view
Summary:
With 21.R2 FAW release , FAW HCM has added a new offering of HCM- Workforce Absence Management. This analysis shows various capabilities/features of the subject area.
Content (required):
With this analysis you can answer following business questions :
How many leaves are approved , withdrawn, rejected & pending approval ? - Reporting/Analytics for rejected and withdrawn absences is a key Cloud HCM customer ask being delivered with FAW HCM subject area.
What are the reasons for availing sick leaves by your workforce ?
What is the frequency Vs duration of absences ? - This helps in identifying any anomalies in workers taking more leaves , abusing leave policy of the organization and spot workers who are absent on a specific occasion vs workers consistently absent.
Are your high performer workers taking more leaves or low performer workers taking more leaves ? - This helps in establishing impact of performance rating on worker absences and eventually may lead to attrition
Are there any anomalies in absence approval/rejection between different genders/any ethnicity/religion in your organization ? - Spot org biases if any - establishing absences - D&I correlation in an organization.
Download the attached zip file. Unzip the same on your local machine and upload the DVA file in your FAW instance.
The DVA will render data only if pre-requisite steps/pipeline/configurations have been enabled for absences subject area as well as Cloud HCM processes are run for daily break down absences. In absence of these , DVA may not render any data.
Version (include the version you are using, if applicable):
21.R2
Code Snippet (add any code snippets that support your topic, if applicable):
Tagged: