Fusion Analytics Warehouse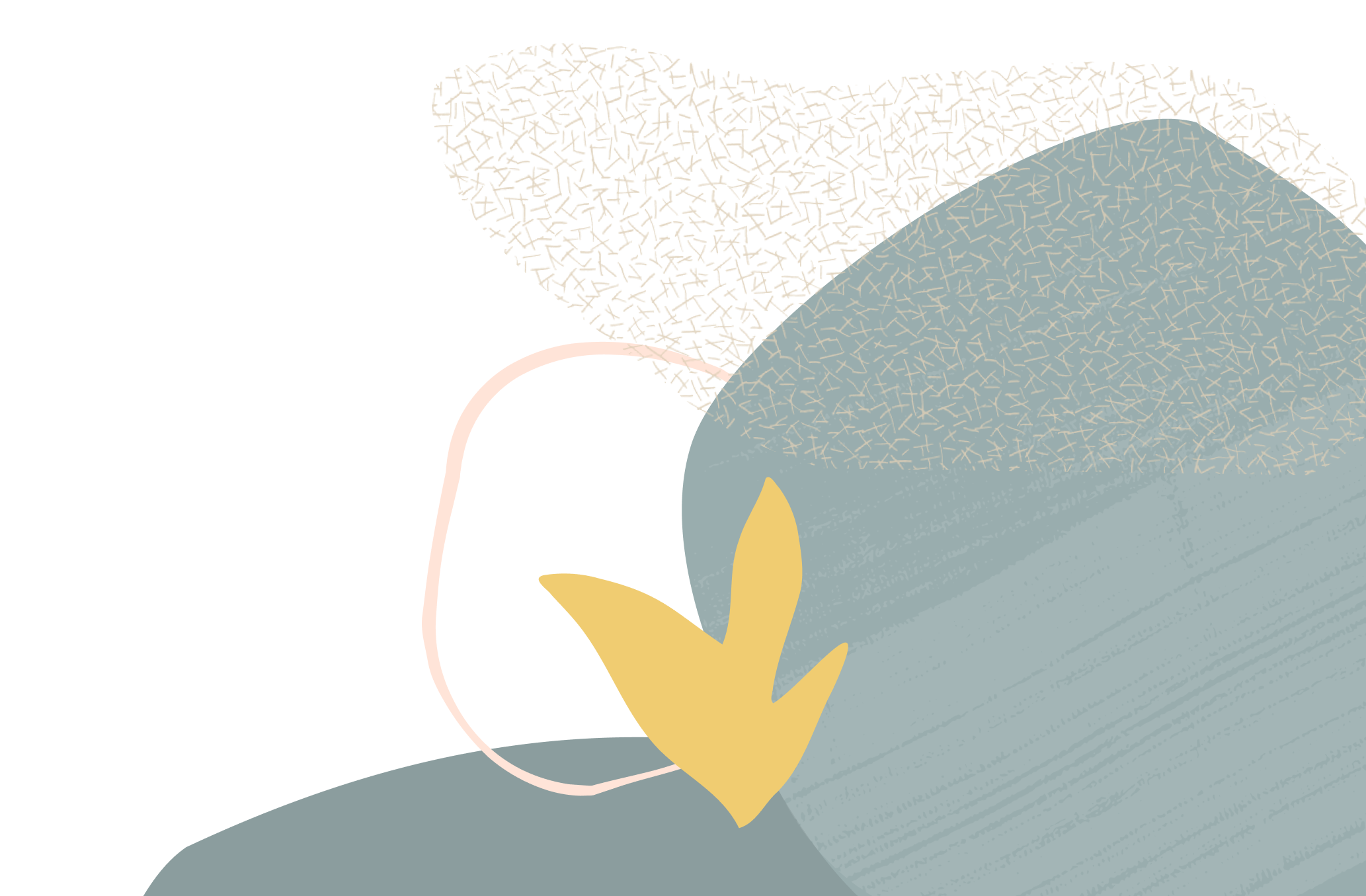 FAW HCM - Gains & Losses Subject Area & Internal Mobility - Plot probable career path in an Org.
Summary:
Provides information on workforce gains, losses and movements analyzed by managers, legal employers, departments, jobs and so on.
Content (required):
With this subject area Fusion analytics warehouse brings exhaustive transformation of your Cloud HCM's core HR employment transactions and gives you insights on your data and see overall movement of your workforce across various dimensions.
It allows you to separate out headcount movement due to reorganization in your firm. For example , headcount addition due to acquisition of a new entity or headcount loss due to separation of single Legal entity into 2 different LE for business profitability. A new reporting parameter ( re-organization reasons ) allows customers to setups specific action codes used in Cloud HCM employment action to be classified as re-organization reasons.
Version (include the version you are using, if applicable):
20.R2
Code Snippet (add any code snippets that support your topic, if applicable):
Tagged:
Comments