Fusion Analytics Warehouse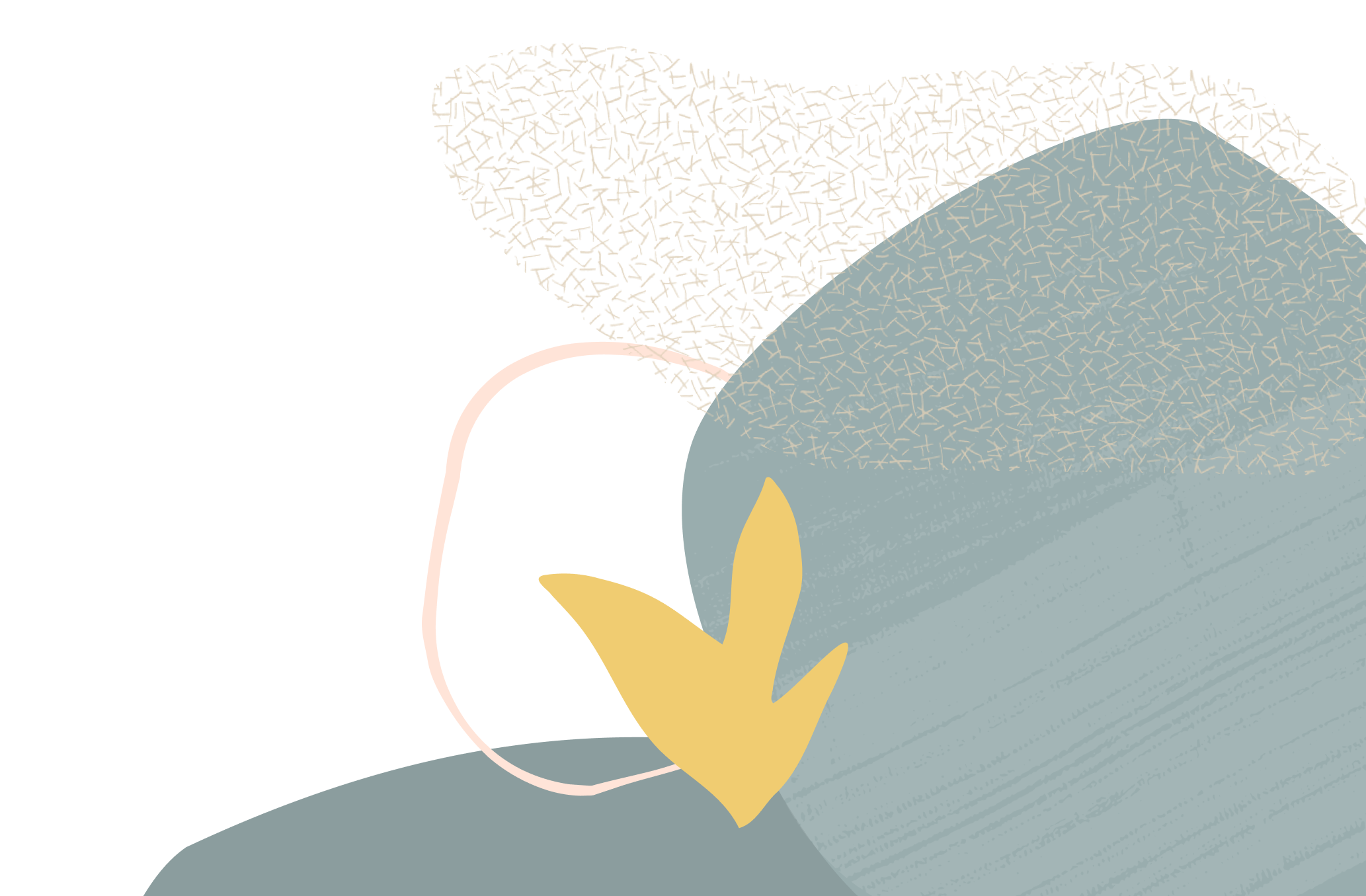 FAW HCM - Workforce Rewards - Salary Basis (Available in Beta Release)
Summary:
Summary and actionable insights from your organizations salary basis data maintained in cloud HCM. Ability to answer following business questions seamlessly with pre-built measures delivered with the new Salary Basis offering.
Content (required):
What are the top X reasons for off-cycle salary adjustments in your organizations ? - Despite having yearly incremental cycles why do we have off-cycle adjustments ? Are there any anomalies/wrong practices in the organization that needs to be streamlined ?
What is the workforce spread across compa-ratio bands ? - Configurable compa-ratio band and pre-built measures on workers with salary makes it easier to plot this analysis.
Are you paying for performance rating ? - Does your data show that high performers are being paid more than low/medium performers or vice-versa ?
Are you paying higher experienced workers less than lower experienced workers ? - This can turn into an input to the spike in overall attrition rate of the organization as salary is one of the most common reasons for workers to leave organizations voluntarily.
Are there any pay inequality existing between genders in your organization ?
Are there any stagnation cases in your organization ? - Pre-built measure - time since last salary change makes it very easy to filter out workers who have not got any hike in last X years or so.
Version (include the version you are using, if applicable):
21.R2 ( Beta Release )
Code Snippet (add any code snippets that support your topic, if applicable):
Tagged: