Fusion Analytics Warehouse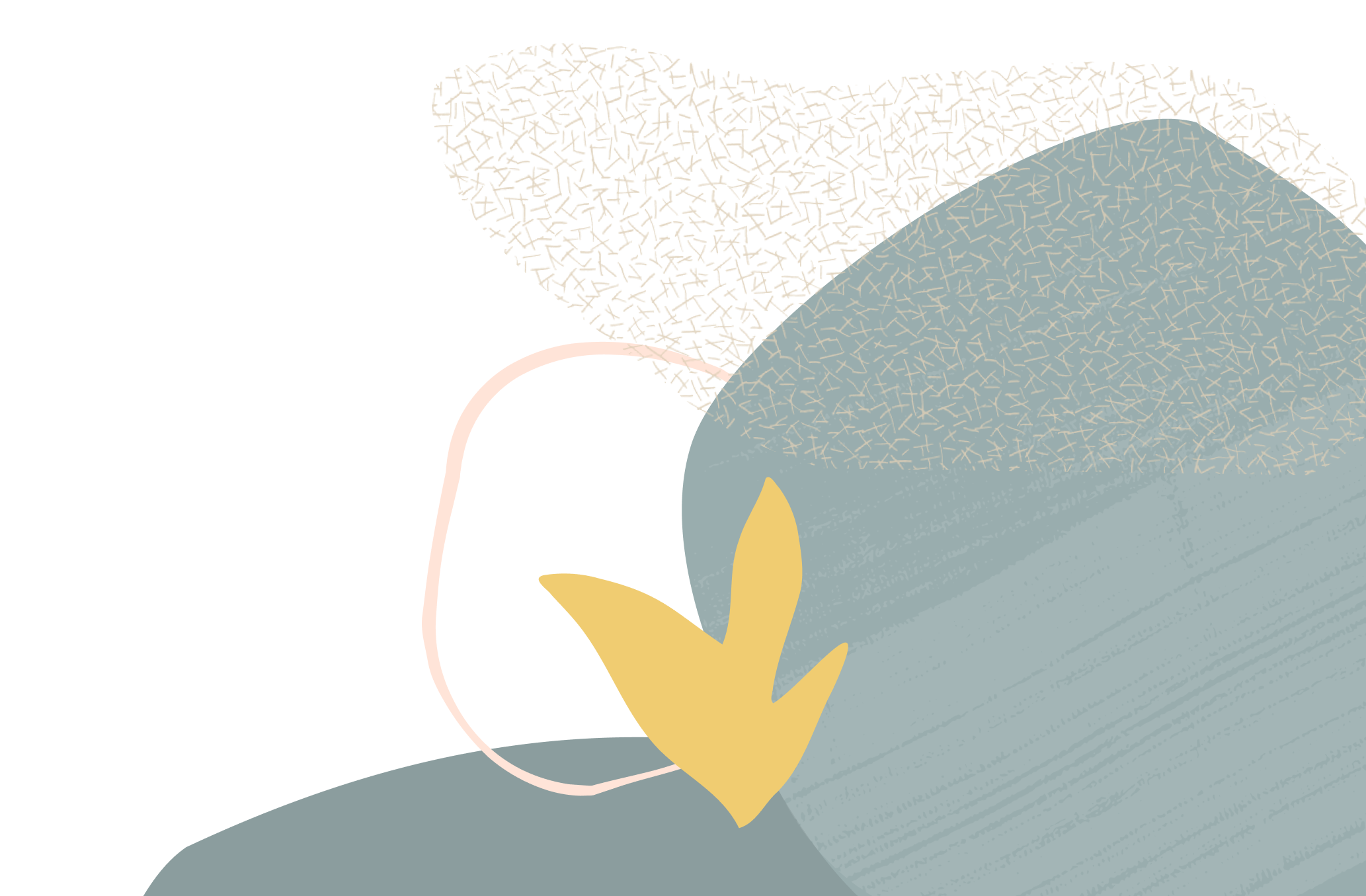 Starting Spring 2022 - NEW Demos of Oracle Fusion Cloud Analytics (North America)
We're back with even more demos! Join one or all of our 30-minute demos highlighting the latest innovations in Oracle Fusion Cloud Analytics. New sessions released each month. Registration is required to attend.
All sessions start at 11 a.m. PT / 12 p.m. MT / 1 p.m. CT / 2 p.m. ET
See the lineup of live and on-demand sessions:
Date     Topic
26-May Increase revenue and improve profitability with supply chain analytics
21-Jun  Speed up decision-making with cross departmental analytics
Unable to attend? Not to worry. Register and we will send you a recording.
Tagged: